O Twitter Monday launched a new tool to fight disinformation that directly appeals to the collaboration of the users themselves, two weeks after banning former U.S. President Donald Trump.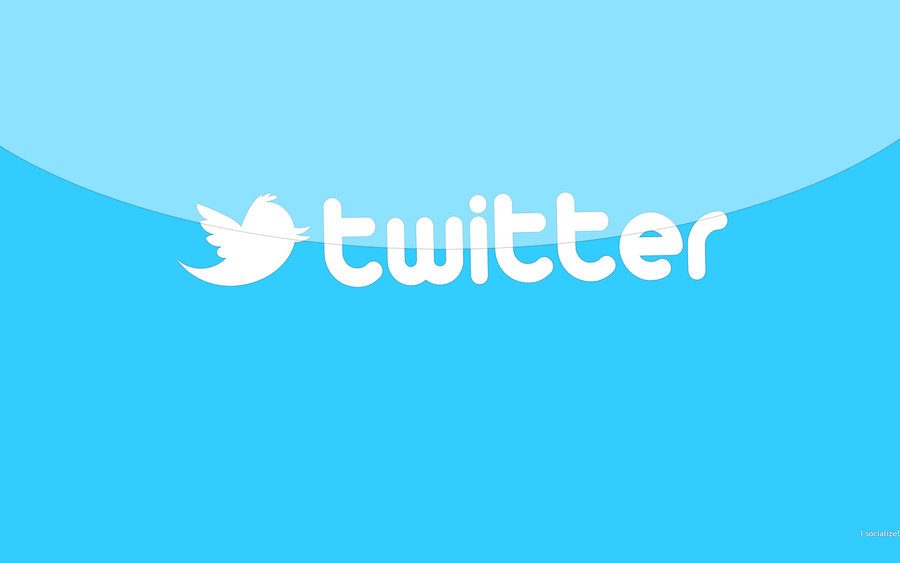 The exclusion of the account of the American multimillionaire highlighted the power of that social network in terms of regulating freedom of expression and launched the debate on the topic among several international leaders.
The new "Birdwatch" tool allows a group of volunteers in the United States to mark messages and write context notes that will be visible, initially, only on a separate platform.
Our goal is to make these notes visible just below the tweets to the global Twitter audience when there is widespread consensus among a large and diverse base of contributors, "said Twitter vice president Keith Coleman in a statement.
According to a preliminary survey conducted by the social network, "users like the notes to come from the community (rather than from the central Twitter authority) and provide a context to help them understand a tweet (rather than focus on labels like 'true' or 'false', added the official.
The San Francisco-based company recently took one of the most radical and controversial steps in its history by suspending former U.S. President Donald Trump for inciting violence during Capitol riots on January 06.
Last week, the owner and founder of Twitter, Jack Dorsey, expressed his concern on the topic and considered, in an individual reflection, that the decision was "good", but it constituted "a failure" on the part of the social network in "promoting healthy conversation ".
"This sets a precedent that I consider dangerous: the power that an individual or a company has over part of the global public discussion," admitted Dorsey.