Seedstars Maputo 2019 took place on November 1 at the Standard Bank Incubator in Maputo.
Below are the 10 Startups selected for the grand finale:
Milliban technologies: A platform that gives users access to basic products and services at a competitive price.
Cliko: Online food ordering and delivery platform.
Design Thinking: Mobile insurance platform that promises to issue insurance policies to clients in less than three minutes.
Ethale Publishing: Publisher of local fiction, ebooks and audiobooks in Portuguese and Swahili.
POSsoft Multiservice: develops and provides management software for small businesses.
Explainer Inc: Platform designed to connect students and education professionals to expand tutoring services.
Txapita Mobility: A mobile app and web services that provide users with public transit information.
TxekaMoz: election monitoring platform.
OUTPUT - Tech Solution : Developed Xiphefu, a device that can be controlled locally and remotely to enable or disable the supply of electricity to devices without using the Internet.
Somodec: Online music streaming platform specializing in Mozambican music.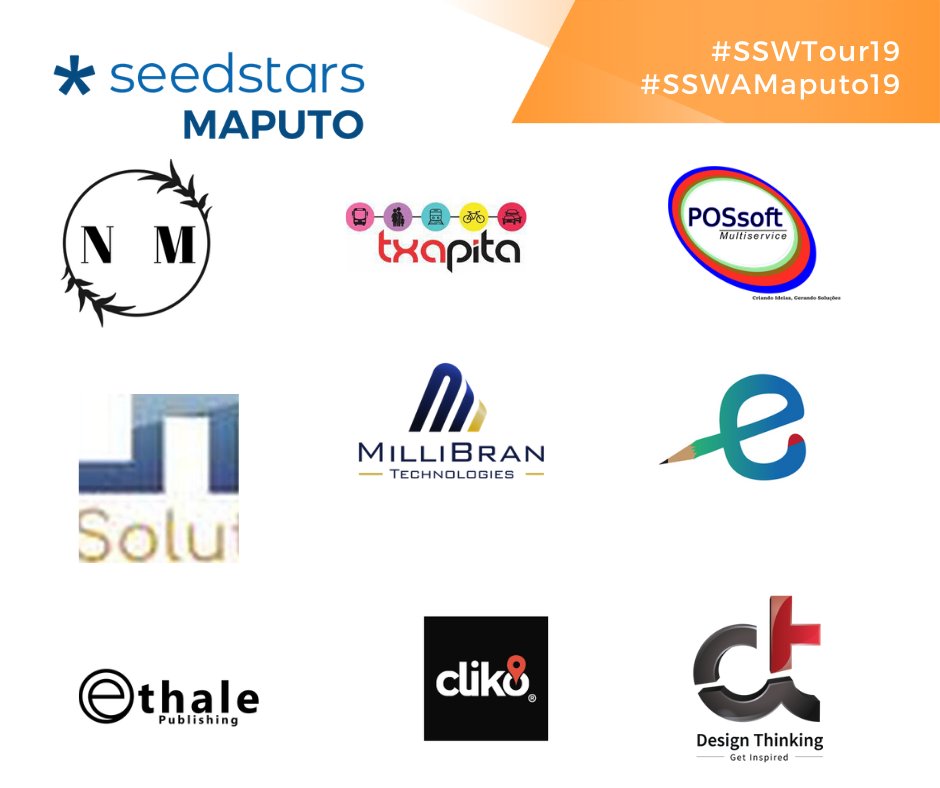 In the end, the Txapita was the big winner and will represent Mozambique in the world final in Sweden and of course has access to the regional event in Johannesburg (South Africa) which will take place on 5 December 2019.
What does Txapita offer?
Tracking devices installed on public transport, allowing passengers from their mobile phones to know where and when the bus arrives by notifications.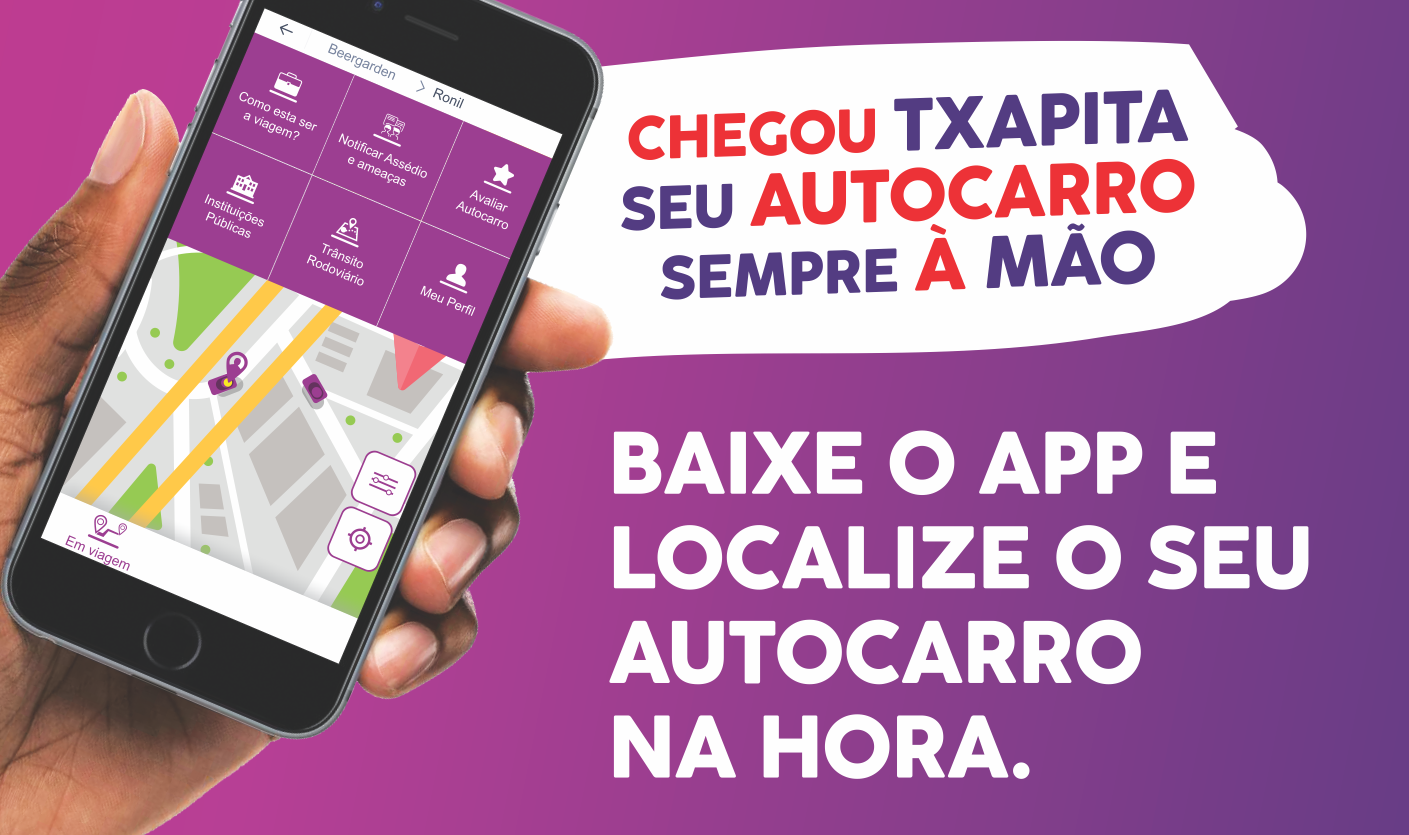 With this solution, the startup promises an improvement in several points, with emphasis on urban mobility - the solution to reach your destination that fits in the palm of your hand.
The application has a listing of public institutions, facilitating the location of state institutions.
The podium at Seedstars Maputo 2019 ...
In addition to the winner, the Seedstars Maputo 2019 podium was completed as follows:
OUTPUT - Tech Solution presented the solution Xiphefu - for remote control of electrical devices via SMS / Bluetooth, which came in second;
Cliko, a cloud-based delivery service that incorporates a network of merchants and makes complete business management with integrated CRM. This solution occupied the third position.