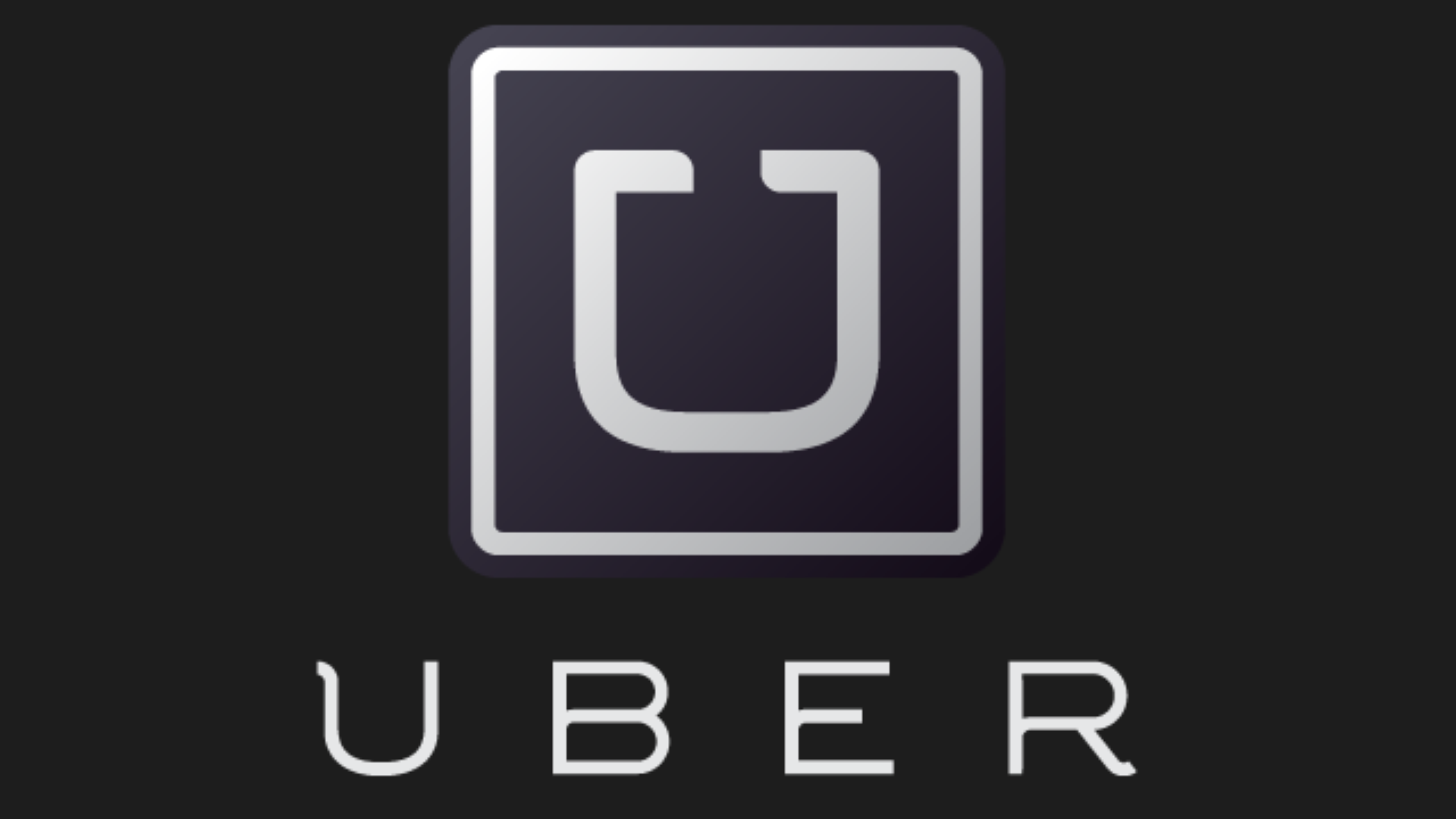 A Uber announced on Friday (06/12) that it was successfully launched in Abidjan, Ivory Coastto complement existing transport infrastructure.
With a population of about 4,7 million, Abidjan is a well-known commercial business center and one of the world's premier tourist destinations, and the city's ambitious plans for economic development and expansion make it a perfect fit for Uber.
With the launch of Uber in Abidjan, the city joins other 15 cities in sub-Saharan Africa with access to the Uber platform.
As Uber's first francophone market in Africa, the Abidjan launch puts the city on the world map, while creating even more avenues for wealth and earning opportunities among people.
"We believe that Uber has the potential to enhance the existing operations of thousands of transport providers in Côte d'Ivoire, while continuing to improve the safety, reliability and accessibility with which people move around Abidjan. We are confident in the future impact that our technology and the local team can have, "said Alon Lits, Uber representative for Sub-Saharan Africa.
Uber's growing use worldwide has paved the way for Africa in recent years, where it now operates in 17 cities of 9 countries:
Egypt: Cairo and Alexandria
Kenya: Nairobi and Mombassa
Nigeria: Abuja and Lagos
Morocco: Casablanca
South Africa: Durban, Johannesburg, Pretoria, Cape Town, Port Elizabeth
Ghana: Accra and Kumasi
Tanzania: Dar Es Salaam
Uganda: Kampala
Ivory Coast: Abidjan
Uber offers the convenience of those who need this type of service, since taxis are more expensive every day and with this crisis taxi users end up opting for a cheaper transportation system compared to taxis.