Uber has changed the transport industry. Through its application available for smartphones, Uber connects driver to passengers, offering a transport service similar to taxis.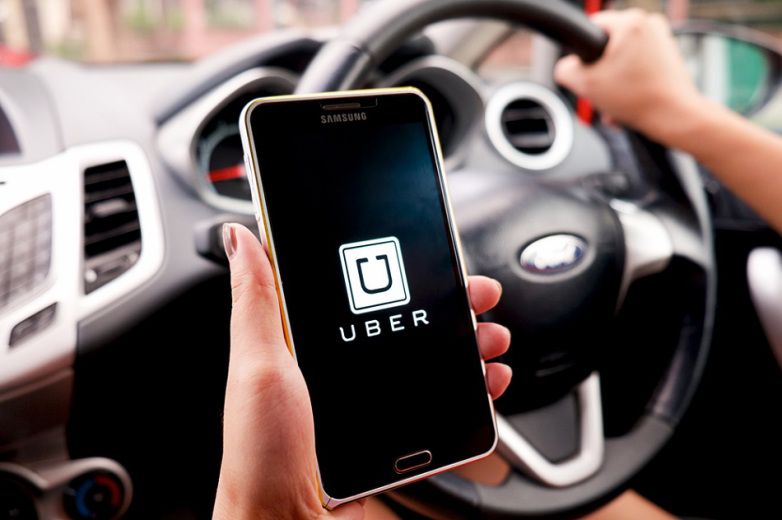 But, with all success, doubts about the extent to which the service is profitable for the drivers who joined the service begin to appear.
One of the last studies that came to attack Uber came from the respected Massachusetts Institute of Technology (MIT). According to the study done by a researcher of the institute, Uber and Lyft drivers earned $ 3,37 per hour (When the US minimum wage is around $ 7,25 / hour), not counting taxes, and that 30% of drivers were losing money (with fuel and maintenance) rather than winning.
Uber's answer
Uber CEO Dara Khosrowshahi came out to counter the study, in a sarcastic message, called the MIT de Mathematically Incompetent Theories (Ttheories Mathematic Incompetentes, in a direct translation)
MIT = Mathematically Incompetent Theories (at least as pertains to ride-sharing). @techreview report differs markedly from other academic studies and @TheRideshareGuy recent survey. Our analysis: https://t.co/S2aAqCuDR0

- dara khosrowshahi (@dkhos) March 3, 2018
Another company representative, Jonathan Hall, pointed out the errors in the methodology used by the study in a Uber's blog. The Uber executive indicated that, on average, drivers receive $ 19 at $ 21 per hour of work.
Mea Culpa from MIT
The researcher who led the study, Stephen Zoepf, executive director of the Stanford Center for Automotive Research, backed up and admitted that Uber's argument is valid and took the opportunity to ask the two companies to provide more data for a second analysis.
It is another chapter in Uber's court novel, which has already received several complaints about not paying the drivers properly.
The Uber service is not yet operational in Angola, but here you can find a list of the cities in which the Uber service operates.