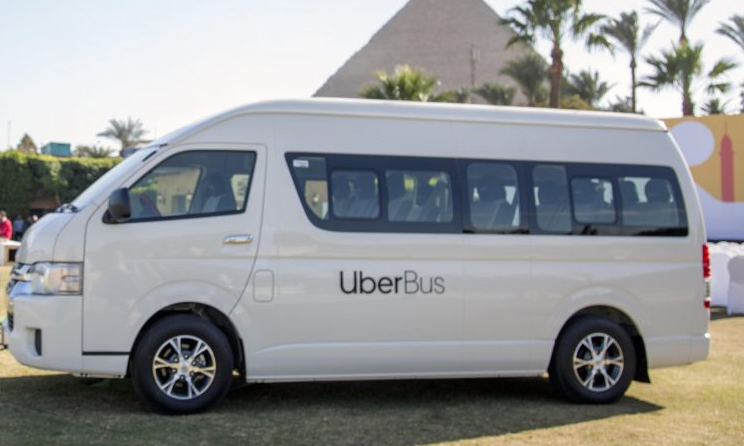 In September 2017, the Minister of Investment and International Cooperation of the Egypt, Sahr Nasr, announced that Uber would launch a service similar to matatu (Kenya), okay (Nigeria) and taxis (South Africa). However, 2017 has passed and this has not happened.
This now changed on 4's December 2018 day, the company announced the launch of Uber Bus in Egypt.
A Uber indicated that, as users became accustomed to the UberX and UberBLACK, the Uber Bus offer will also follow the vehicle's specific standards. The company assured the Egyptians that when they book their seats on a Uber Bus using the Uber application, they will be able to travel on a clean, air-conditioned, high-quality bus. When the user requests their ride through the application, they will find other passengers traveling in the same direction, so that the user can reach their destination with fewer stops, the price is affordable enough for daily use, uber maintaining Uber standards. But given Uber's struggles with taxi drivers in Egypt and other African countries, there will undoubtedly be a fight against the small bus industry in Egypt and other countries in Africa should Uber extend the service beyond Egypt, its largest market in Africa.