The United Kingdom announced, on Tuesday (14), a ban on telecommunications operators from buying new equipment for their 5G networks from the Chinese group Huawei, from the end of 2020, and will impose the removal of the remaining material until 2027.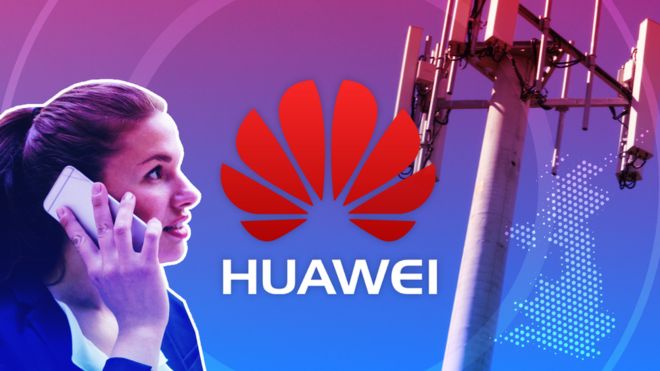 The decision was taken at a meeting of the National Security Council chaired by Prime Minister Boris Johnson in response to US sanctions imposed on Huawei in May, which consider the company a threat to national security, which the Asian tech giant denies.
Initial reports suggested that British Prime Minister Boris Johnson planned to stop using Huawei's 5G network technology in less than six months - however, it has now been confirmed that this process only needs to be completed by 2027.
A "disappointing and wrong decision", considered the Chinese ambassador in London, Liu Xiaoming.
Disappointing and wrong decision by the UK on #Huawei. It has become questionable whether the UK can provide an open, fair and non-discriminatory business environment for companies from other countries. https://t.co/fp1D9Yn2vt

- Liu Xiaoming (@AmbLiuXiaoMing) July 14th, 2020
According to the latest information, UK authorities have already started to draft proposals to stop installing new Huawei equipment on the 5G network and speed up the removal of the technology that is already in place.
Huawei responded by lamenting London's "disappointing" decision. "This disappointing decision is bad news for anyone in the UK with a mobile phone," said company spokesman in the UK, Edward Brewster, in a statement. "Threatens to put England on a slower digital band, increase accounts and deepen the digital divide. Instead of making a "level up" the government is lowering the level and we ask you to reconsider, "adds the Chinese company.
Following the UK decision, the White House congratulated what it considers an "international consensus" on Huawei.