Distance learning platforms have gained even more importance with the enactment of constraint measures in almost all countries in the world. Some startups have seen their value grow. This is the case of "Descomplica" - an online tutoring and pre-university entrance exam platform - which managed to raise US $ 84 million to invest in its digital faculty and make acquisitions of companies that complement its product portfolio.

This investment round, Series E - the largest of an edtech in Latin America - was co-led by Invus Opportunities, an American venture capital fund that already invested in the company, and by Softbank.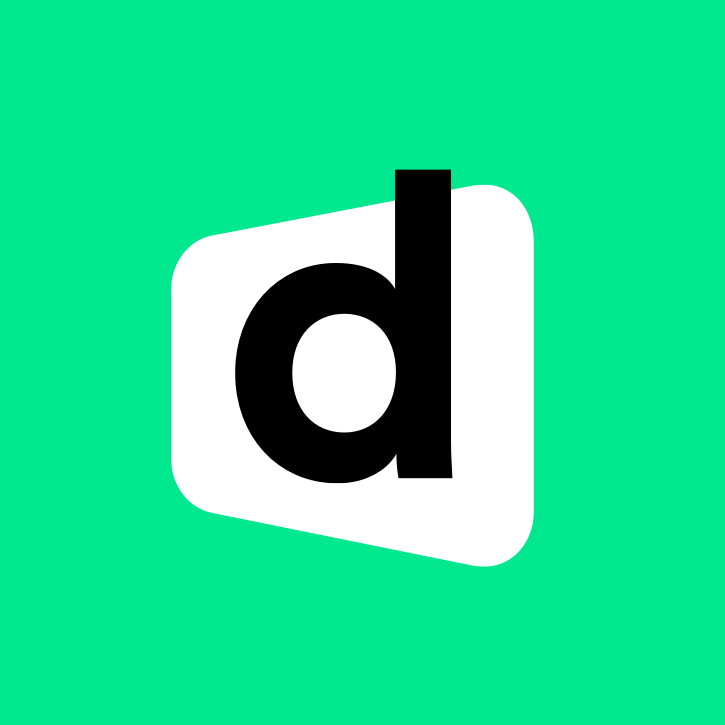 Success is nothing new for the Descomplica team, in the previous round of investments, in 2018, Descomplica had managed to raise US $ 20 million with Invus.
The Descomplica model reached breakeven (break even) in 2020, but the startup still needed a stimulus to maximize its revenues.

The startup was founded in 2011 by Marco Fisbhen - a former physics professor - and works on a freemium model, offering some more basic content for free, but charging a monthly subscription of just over R $ 20 (about 2300 Kwanzas) for access to more complete classes.

The growth of Descomplica
The numbers are interesting for this Brazilian startup, with more than 5 million students using Descomplica's content on a monthly basis. The startup was adding several other offers (such as courses for public tenders) until it launched its own college last year: Uncomplicated Faculty, which offers undergraduate and graduate degrees in a 100% online model.

The college already has four undergraduate courses approved by the Ministry of Education in Brazil. The approved courses are: technologist in human resources, administration, accounting and pedagogy. Descomplica College is expected to fulfill its plan and add another 18 this year.

The proceeds from this E series round will be used to invest in college, launch new products, invest in technology and make acquisitions and mergers (M & As). Potential targets: smaller companies that add new offers to the portfolio.