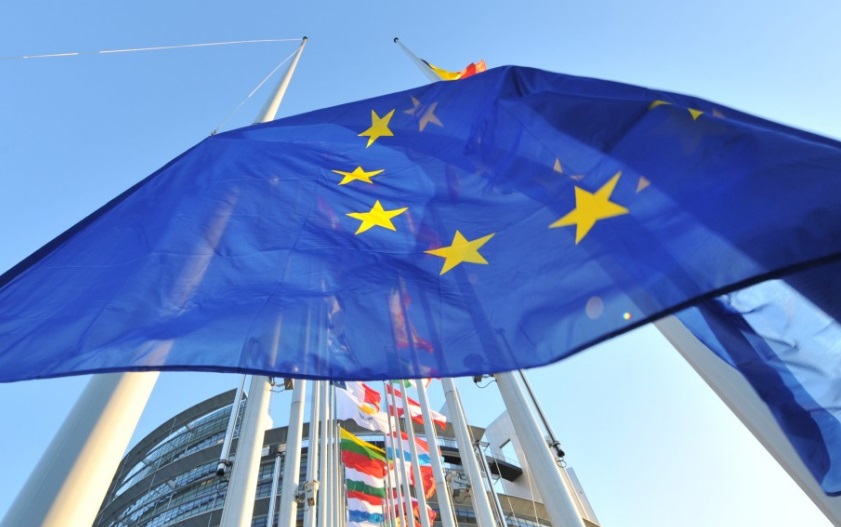 A European Union (EU) will invest 120 million euros in free wireless internet in public spaces in member countries. The agreement was reached on Monday between the European Parliament and the European Council and the European Commission.
The free wireless internet in public spaces in the EU will be called WiFi4EU, the project will allow municipalities, libraries, hospitals and other public bodies to request, through simple procedures, funding for the installation of wireless Internet access points (WIFI).
Andrup Ansip, Vice-President of the European Commission responsible for the digital single market strategy, said that "this initiative will improve connectivity, especially in places where there is limited access to the internet. WiFi4U is a first step, but there is much more to do to achieve high-speed connectivity across the EU. "
With this initiative, the European Commission wants to support at least 6000 between 8000 and local communities in the coming years and promote even between 40 and 50 million calls per day.