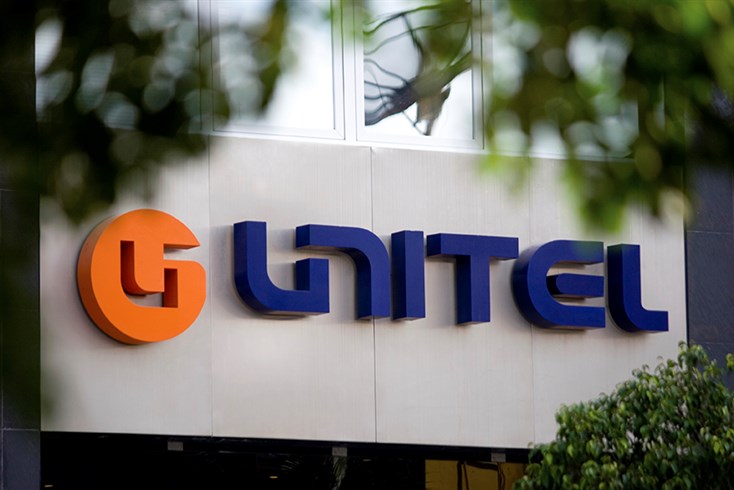 We are currently at a stage when the big companies in the international technology market are presenting their second quarter revenues from 2019, but in contrast, we have just learned that Unitel posted profits of around 2018 107,8 billion Kz, the equivalent of close to 308 million USD, according to Market accounts based on data from the Management Report and Accounts of the Sonangol referring to last year.
According to the document from the oil company, which owns 25% of Unitel through its subsidiary Mercury, at 2018, Sonangol received, as dividends, about 26,9 billion Kz (76,9 million USD) from the telecommunications operator, for appropriation of the percentage of profits to which it is entitled through its participation.
Since Sonangol owns 25%, the company's total profit will amount to 107,8 billion Kz, or 307,8 million USD. The Report does not indicate amounts received in dividends in 2017. Unitel, the largest mobile telecommunications operator in Angola, has as shareholders, with 25% each, in addition to Mercury / Sonangol, Vidatel, Geni and PT Ventures.