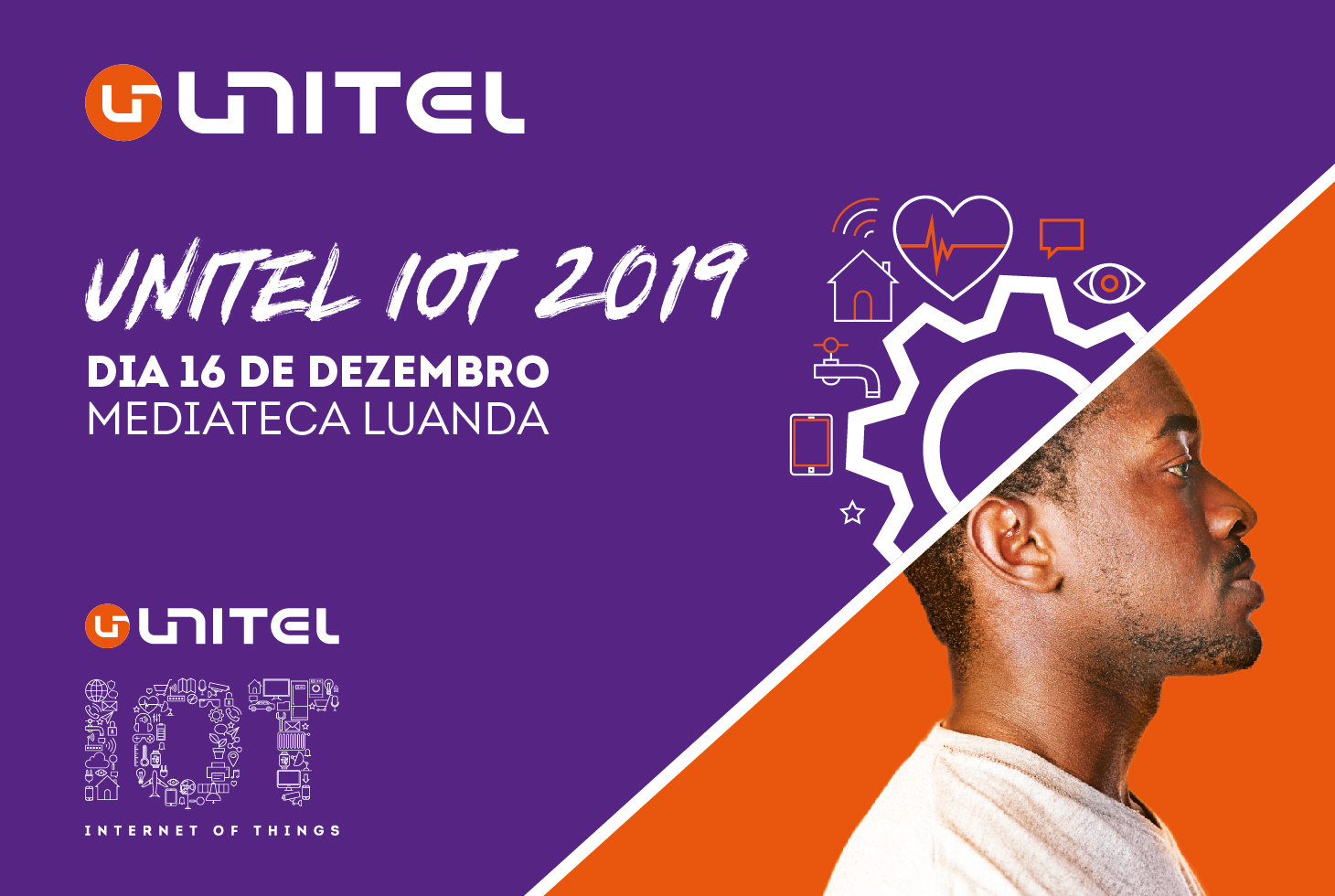 As part of its policy of supporting innovation and national talent, UNITEL will hold on 16 December in Luanda's Media Library, at 14 hours, the 2ª Edition of the Unitel IoT (Internet of Things) Competition.
It is a competition that aims to stimulate the creation of innovative solutions in the scope of the internet of things - IOT, among Higher Education institutions in the areas of Mobility, Urban World, UNITEL Stores, Rural World, Water and Light Consumption and Household Appliances.
In this edition, the contest is aimed at students from 9 institutions of Luanda, namely Polytechnic Institute of Technology and Sciences, Methodist University of Angola, Lusíada University of Angola, Institute of Information Technology, Institute of Telecommunications, Institute of Metropolitan Angola , International Private School Complex, Gregório Semedo University, Autonation, and Kandengues Scientists.
From October 25 to December 12, students were involved in the development of technological functional prototypes through a Raspberry Pi 3 Kit and Arduino provided by UNITEL. With this competition, UNITEL will choose the best IOT project, that is, a functional technological prototype with solutions to the challenges of today's world. It is important to stress here that the ISUTIC Wins First Unitel IoT Contest "Internet of Things", which happened in the year of 2017.