A Unitel, the largest mobile phone operator in the country, said that it is just waiting for the green light from the National Telecommunications Institute (INACOM) to start operating in 5G, according to its director-general Miguel Geraldes, during a technology workshop promoted by the company, last Monday.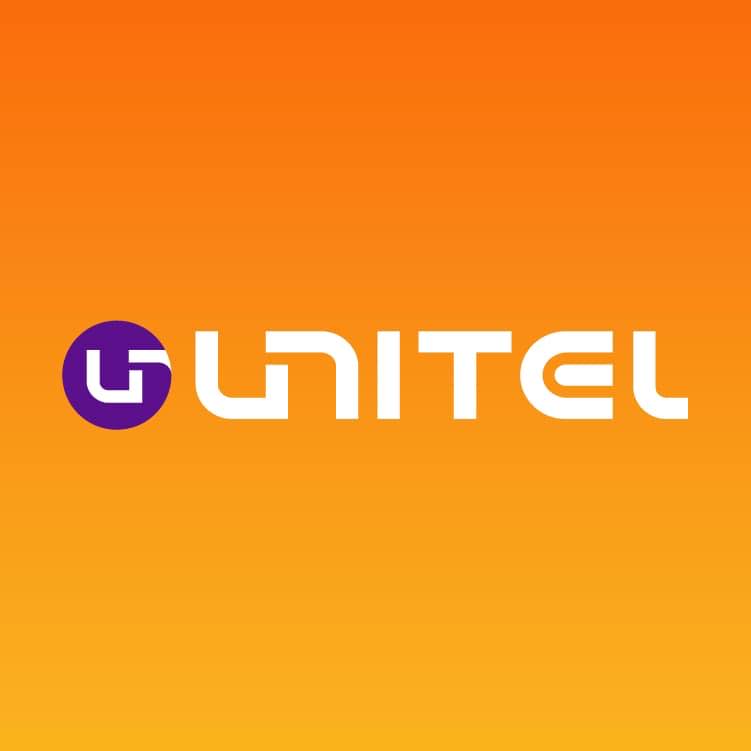 Miguel Geraldes stressed, however, that the regulator would be closer to making the technology feasible, and the company continues to wait for an official positioning that will go through the auction of licenses.
The Operator argues that granting a license is the first condition for making investments. Consultations take place with the regulator, but the minister says that the process is dependent on the companies.
The Director-General of Unitel pointed out consultations with INACOM, stressing that the allocation of the frequency is a necessary condition for the investment to be carried out. "We have no investments made. We are in consultation with Inacom who has to broadcast the radio frequency. We cannot make an investment without knowing how often we are going to use", Stated Geraldes, on the same day that the minister of Telecommunications, Information Technologies and Social Communication, Manuel Man, however, attributed to companies the responsibility for starting the technology.
Anticipating that the technology should be implemented gradually, starting with urban areas that have industrial centers, Miguel Geraldes appointed Luanda, Cabinda, Benguela and Huíla as the priority provinces. The realization of 5G, it is expected, should provide more speed on the internet, reduce costs with the concept of network, and allow savings in energy consumption on smartphones, in addition to revolutionizing the economic sector.
Unitel also complains about the "high costs" in maintaining the equipment, as a result of the devaluation of the kwanza. José Mavungo, director of operation and supervision, lists other difficulties such as access routes and a lack of energy in several locations. Of the 44 existing districts, there is no network coverage in Baia (in Viana) and Bela Vista (Icolo and Bengo), both regions of Luanda. However, this year, the company hopes to make the coverage effective, now representing an increase of the current 14 thousand kilometers.