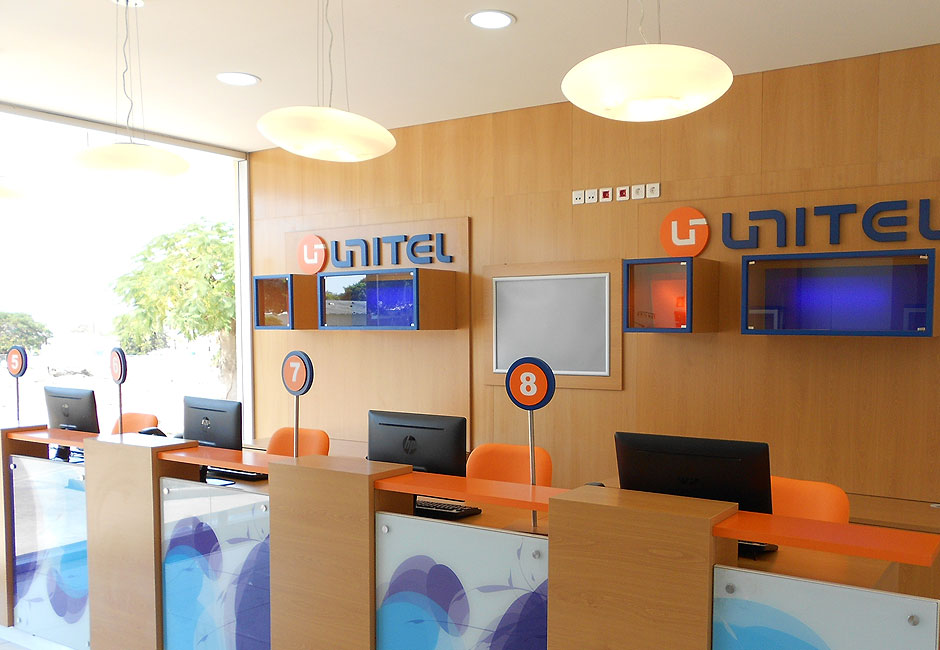 Under the 7 / 19 Act of April 24 in conjunction with the 17 / 19 Act of August 13, UNITEL reports that as of 1 October 2019, Value Added Tax (IVA) will apply to UNITEL tariffs, services and products.
500 KZ, 1.000 KZ, 2.000 KZ, 5.000 KZ and 10.000 KZ recharge cards, as well as electronic charges, including ATM (multi-box) charges, will continue to be marketed at the same face value, so Prices cannot be changed by any player in the distribution and sales chain.
A UNITEL stresses that VAT will be levied on tariffs and services that the consumer will subscribe to with the recharge cards ("balances") mentioned above. VAT will apply when you make a call, send an SMS or subscribe to some service. VAT will not apply to the purchase price of top up cards ("balance").
What about the Internet?
Additionally, in the case of Internet plan subscription, and as a way to support the promotion of inclusion and digital transformation in Angola, UNITEL informs that it will assume the difference between the Consumer Tax (currently in force) and VAT. To this end, a reduction in current prices will be made by MB, with a view to maintaining the same conditions when applying VAT MB existing Internet plans.