If you use Google's photo storage service, then this news is for you. Especially if you use the Android Operating System, where the Backup service via Google Photos is often suggested to be the default option for backing up photos.
Google announced that the service Google Photos will no longer offer unlimited free storage for high quality images starting in June 2021. The limit will be 15 GB of free space, whoever needs more space, will have to pay for it, by hiring one of the Google One plans.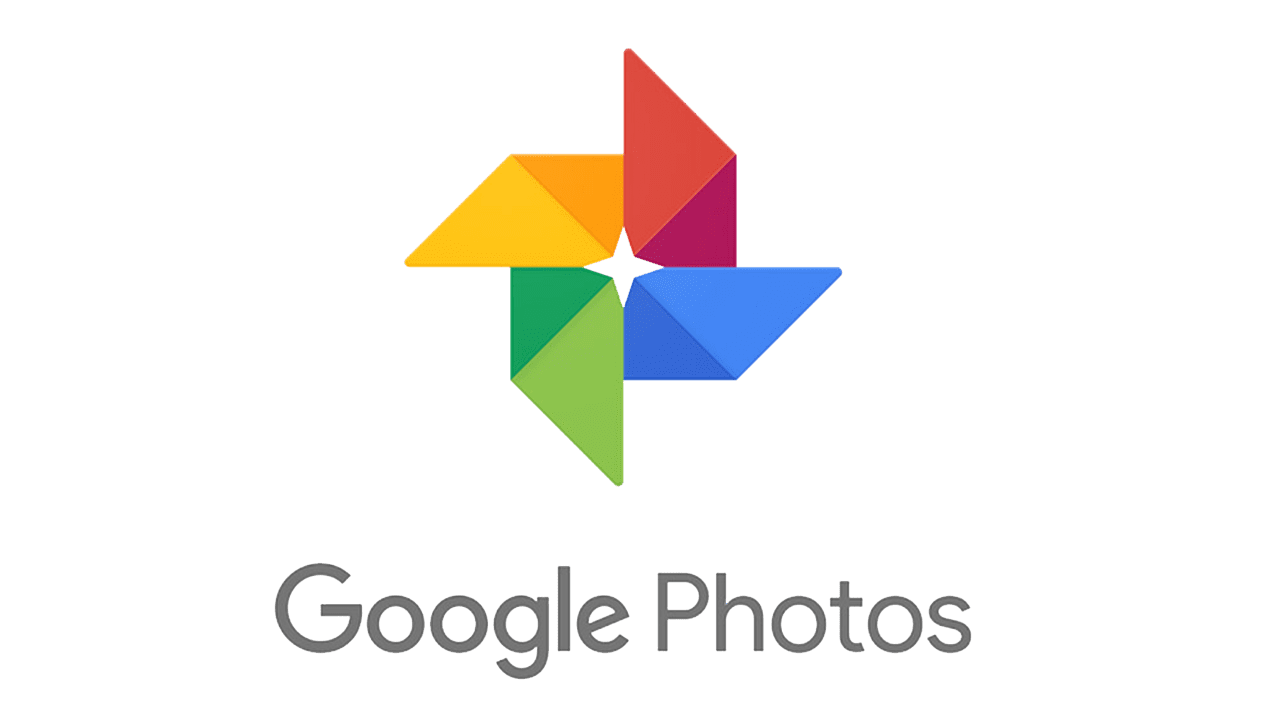 Google also added that any content that the user sends to the image backup service before the deadline will not count within the 15 GB space. In addition to this change, the space spent on Google Photos will also count among the free 15 GB of space that each user is entitled to in Google Drive.
Are there any immediate actions to save your photos?
For now, users can rest easy, the limit goes into effect in June 2021 and Google will alert whenever a user has a quota above 15GB.
And, more ... Google plans to introduce a tool that will facilitate the management of files within Google Photos in order to make it easier to delete "unwanted" (blurry, repeated ...) photos.
Escape to the competition?
To calm users, Google said that even with the change, Google Photos will remain attractive and also states that 80% of users will only reach the limit of 15 GB in three years of use.
Another important detail in the new policy is that users who have not accessed the account for more than two years will have their data automatically erased to free up space.