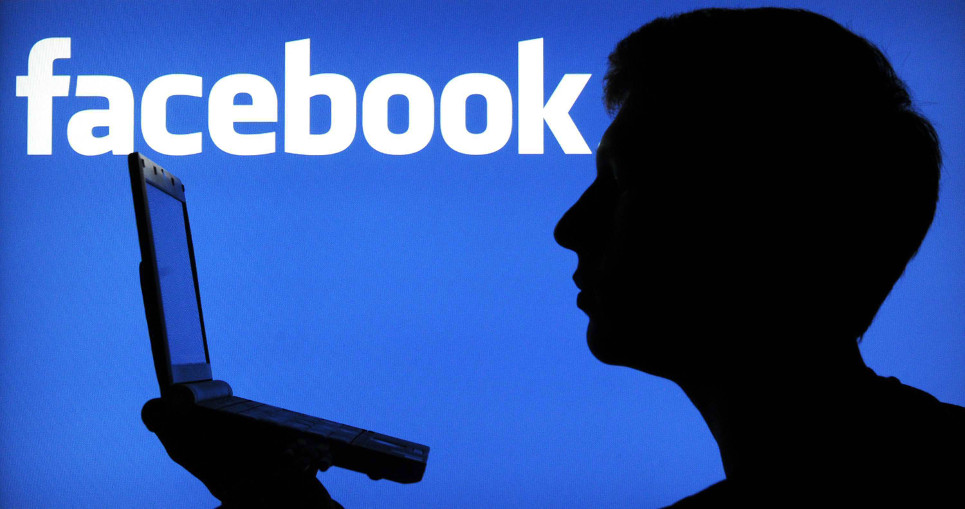 Since it was released in February of 2004 that the Facebook only grows. Thirteen years later the company continues to amaze investors, shareholders, users and tech aficionados.
Currently the desktop version of Facebook has 1,86 billion monthly visits while the mobile version reaches the 1,74 billion active visitors that come to your page at least once a month. Many do this from smartphones or tablets.
In the latest fiscal report released, relating to the four quarter of 2016, the platform's CEO, Mark Zuckerberg and his team returned to resounding numbers. In terms of revenue, Facebook made $ 8,8 billion, while at the same time making a profit of around $ 3,56 billion. Advertising continues to be one of the biggest sources of revenue for the company, according to information, mobile ads are responsible for 84% of total revenue.
"Our strategy is working and we have many opportunities ahead of us. Therefore, we will continue to invest to achieve optimal results in the long term. " Mark Zuckerberg.
It's hard to remain indifferent to the amount of people who use Facebook, even on a daily basis. It is impossible not to recognize the merits of achievements made by the social network, even for those who do not like the concept of social platforms.
Facebook is not only proud of the growth in the number of users and advertisers, but also of the increase in the amount of advertising. Although the network does not exaggerate with ads. The company promises to continue to follow this strategy by delivering targeted, concrete, and current ads that fit well into the overall content of news feeds.
Facebook as a social network is one of the most complete online platforms ever: it brings together people, companies, brands, advertisers, supports photos, videos, immersive videos, has an instant messaging tool, has analytics tools, allows you to create events, allows you to create groups, allows you to evaluate restaurants and other establishments, allows you to make voice and video calls, allows you to shop… Facebook is a platform like no other.
The analyst James Cakmak da Monness Crespi Hardt & Co, went so far as to state that, "if you are an advertiser looking to reach the maximum possible audience, you have only two options: Facebook and Google. Facebook remains the platform with the highest growth for advertising expenses, and with the launch of new channels for users, this is not going to change. "
Facebook has a wide range of purposes and also has a large number of users. These two facts are correlated, all because people use Facebook because in fact there is something there that interests them as Internet users.
In addition to the main social network, today Facebook has a number of applications, such as WhatsApp, Instagram and Messenger. O Instagram already has 600 million monthly users, the WhatsApp with more than 1,2 billion monthly users, and the Facebook Messenger over 400 million monthly users.
It turns out that Facebook does not have a real rival to its height and much on its own merit. And we are still far from having a social network capable of directly addressing the unstoppable growth of the Mark Zuckerberg platform.