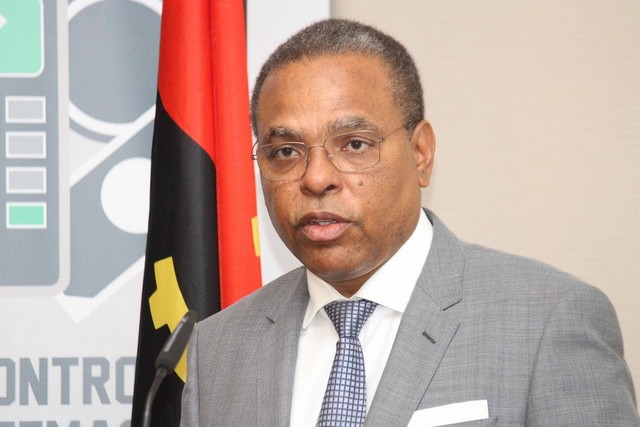 The financial inclusion of the Angolan population is one of the problems that has been sought to fill, but it seems that the use of information technologies (ICTs) can help in this process.
That is, the use of ICTs in the national banking financial system will help accelerate the process of financial inclusion, whose banking rate is currently around 36% of the population (30 million inhabitants), said the deputy governor of the National Bank of Angola (BNA), Rui Minguêns.
This information was advanced during the third Annual Cycle of Lectures on " Information Technologies for the Angolan Financial System", Financial inclusion is one of the major challenges of the national financial system, as it is an important instrument in the fight against poverty.
O "Information technology is evolving in a significant way, so that new financial and technological companies are in a moment of integration of their functions with regard to payment services, where new technologies with the financial sector ". According to the manager, the vision and intention of the Central Bank is to work with the sector to reduce external consultancy in the field of ICT, with the incorporation of Angolan experts, hence the need for more awareness and publication of national information technology services.