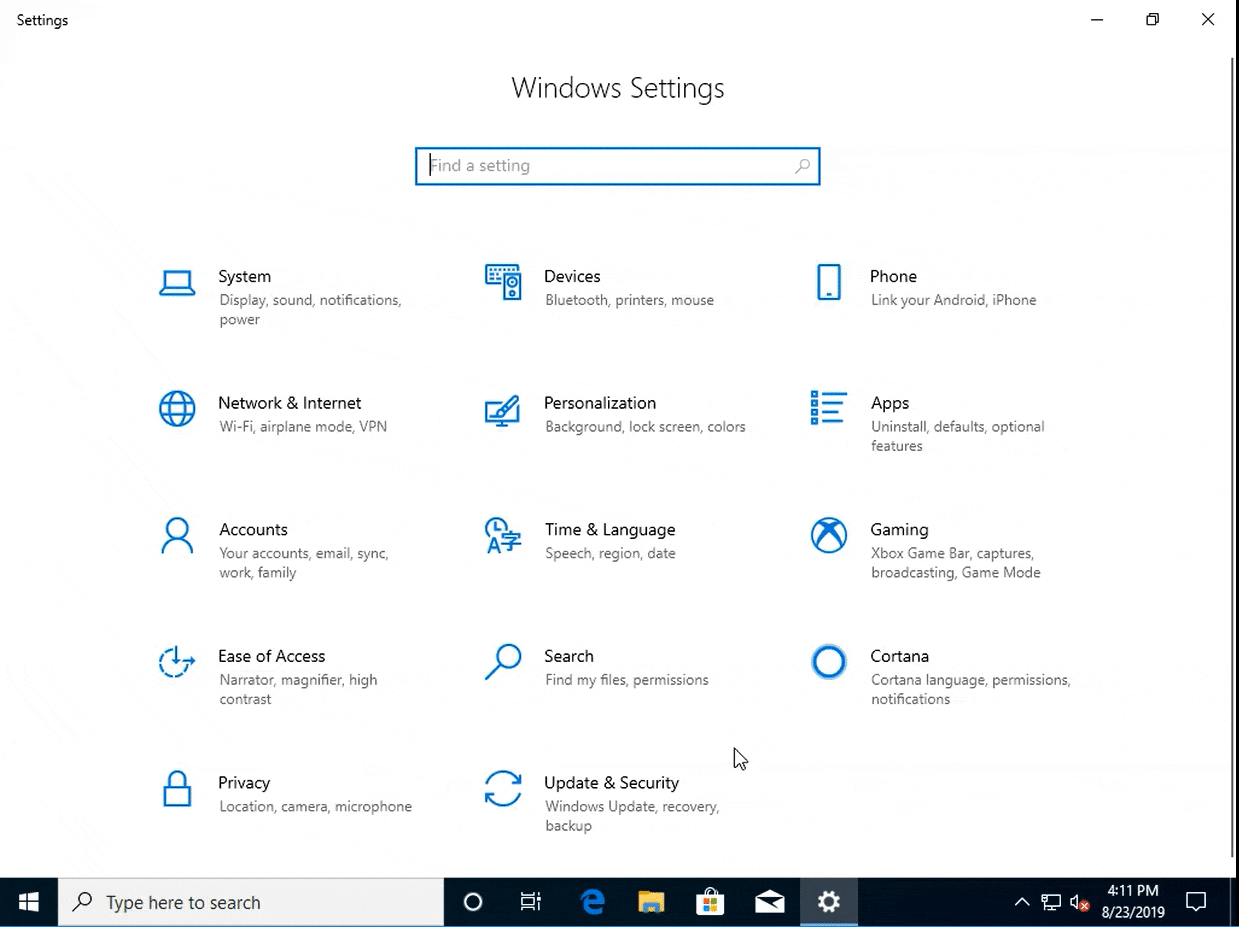 So far, reinstalling Windows means using a local copy - something already stored on your PC (and therefore at the risk of being damaged) or something external. Soon, however, it may just be a matter of accessing it online.
Reinstall the Windows means you must have a local copy of the operating system. With this option, if you want to restore your computer, you will be given the Cloud Download option, where you use your Internet to have a clean version installed from the cloud. The latest trial version of Windows 10 (Insider Preview) brings a feature called Cloud Download. It allows you to restore Windows 10 by downloading the same version you have installed on your PC.
This is an option that MacBook users have had for a long time, but it took a while to get to Windows. With its arrival in the trial version, it is believed that within a few months, all users will be able to restore their PC much more easily and reliably.
As expected, Microsoft warns you that this option will delete all applications you have installed on your computer. Right now this is just a trial version, so it will not be reliably used by users.