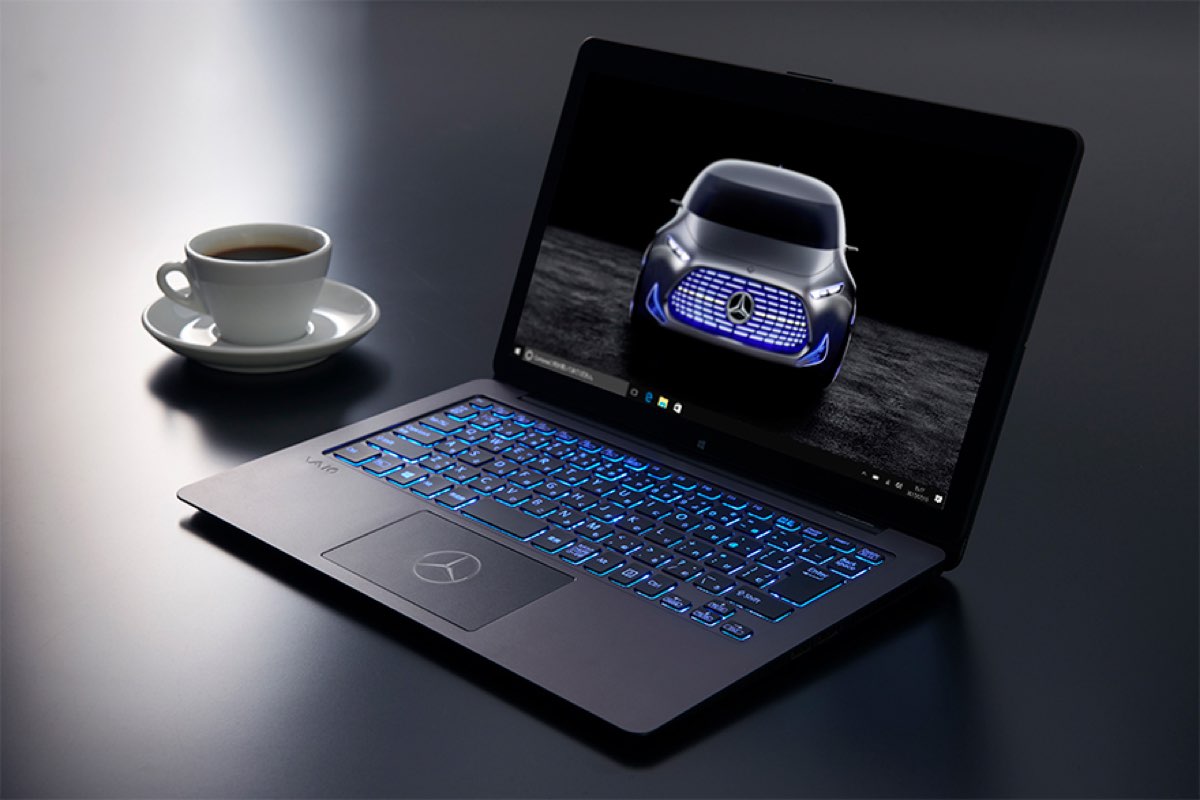 Mercedes is certainly a brand that needs no introduction. Now the German car brand comes to computer users in a partnership with Vaio. In fact, for the most attentive, this computer is just a new version of the Z Flip.
To impress users of this computer and make a difference, the Vaio Z Flip Mercedes-Benz has a different start-up sound, that "Vroom vroom"But characteristic with the sound of the brand's cars.
The Mercedes-Benz model that Vaio has created has some changes compared to the base model that serves as its starting point. The first difference of this model is in aesthetics, which is naturally adapted to what the German brand has. There are several applications and logos of the brand, which can be seen, for example in the back, we find the well-known star, or in different areas where they are identifying elements of Mercedes-Benz.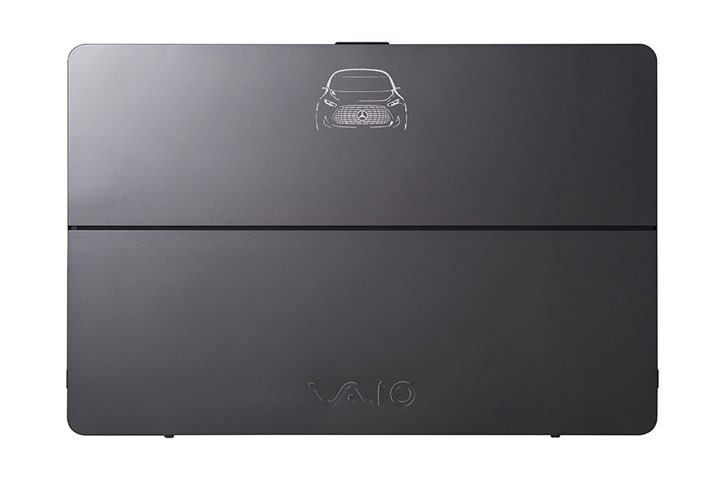 As for specifications, the Vaio Z Flip Mercedes-Benz comes equipped with the Intel Core i5 and i7 processors, the 6 generation, 8 GB RAM and 256 GB SSD storage. Your screen is 13 inches, allowing this equipment can also be used as a tablet. The same appears in two models (Vision Tokyo and 300SL Classic).
The bad news is that unfortunately the Vaio Z Flip Mercedes-Benz is only on sale in Japan and can be ordered in the Japanese Amazon. As for the price, the model with the corl i7 processor costs 2,239 USD.
Would you buy one of these?