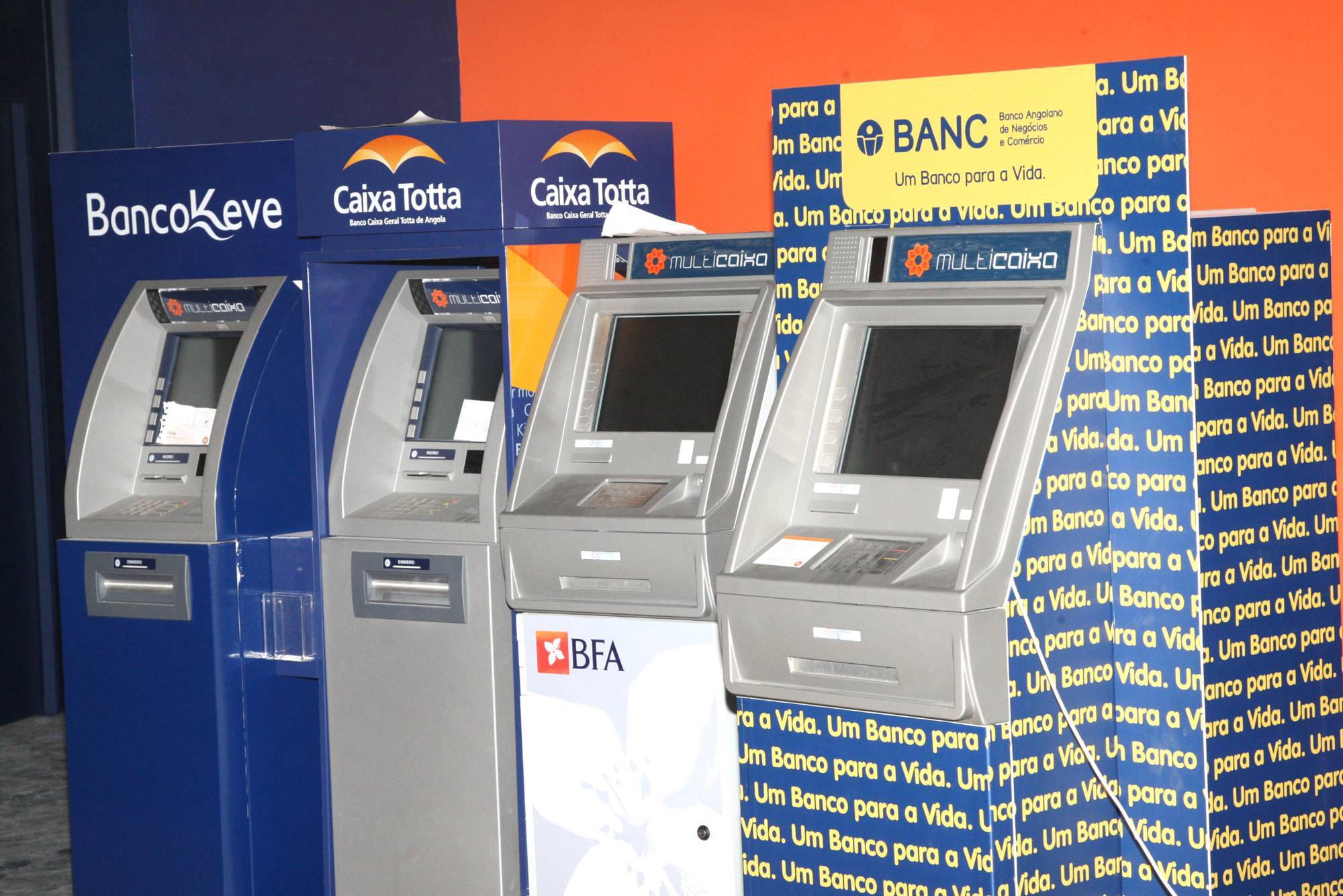 Em 2018 the multi-box network has been in highThis is because ATM withdrawals reached 1.915 billion Kwanzas and purchases via TPA reached 1.877 billion Kwanzas, which totaled 3.792 billion Kwanzas.
But it seems that now in 2019 the numbers continue to rise, this is because the value of transactions in ATMs, namely ATMs and TPAs, grew 23% in the first half of 2019 compared to In the same period of the previous year, the market was determined according to the Interbank Services Company (EMIS) indicators.
From January to June of this year, ATM withdrawals reached 974,7 trillion Kz and TPA purchases reached 1.105,1 trillion Kz, which totaled 2079,8 trillion Kz, an increase of 23% compared to 1692,3 trillion. Kz of the same period recorded in 2018.
This implies that users are increasingly ceasing to use paper money and opting for electronic means. March and May of 2019 were the months of largest transactions, representing each 18% of total TPA and ATM transactions. Regarding transaction movements, the first half of the year saw growth of 21% in automatic payments, which represented 247 million transactions, with 159,5 million at ATMs and 87,5 million at TPA.