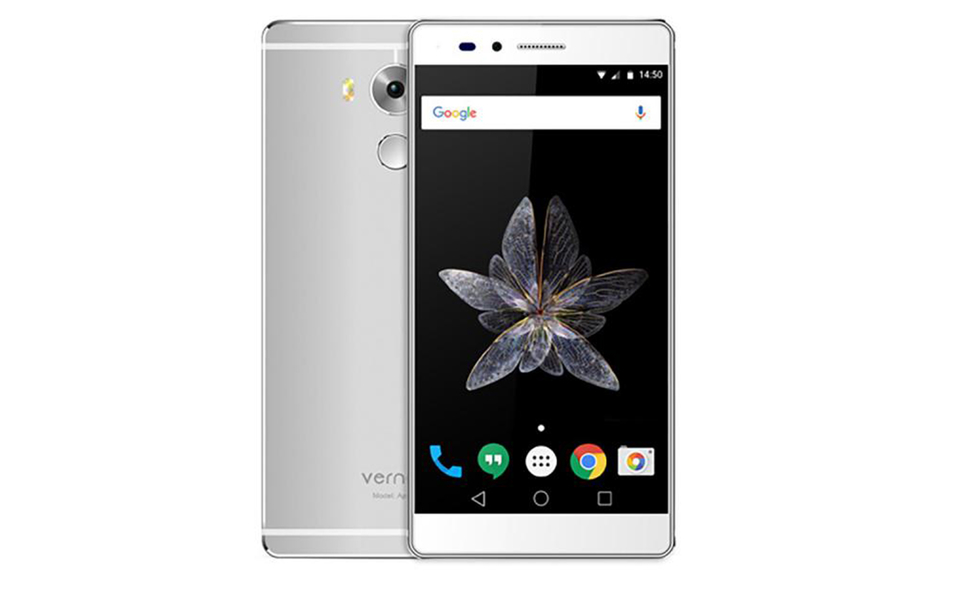 Surely this is the first time that many are aware of the existence of this smartphone, but by all indications, it will be considered one of the best smartphones that will be released in 2016.
ments is a Chinese manufacturer, which has not been in the market for a long time, but is already making big claims for its Apollo smartphone line. If the specifications that have been released are true, this could be a warning to other smartphone manufacturers, so be careful.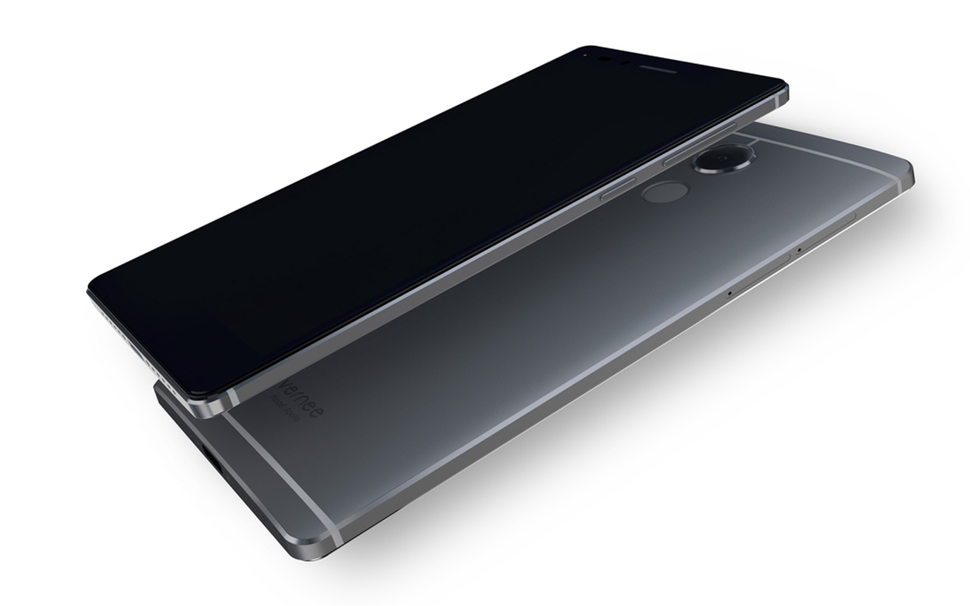 Just to give you an idea, Vernee Apollo will have a 10-core MediaTek Helio X20 processor, and will have 6GB of RAM. The top specs don't stop there, although it has a screen that should also impress with full QHD resolution and a size of 5,5 inches. But fundamentally, it will still support 3D Touch, the style touch screen sensitive as found in the iPhone 6s.
Not stopping there, the camera will have a 21 megapixel sensor for the rear and 8 megapixels for the front. With a storage capacity of 128 GB. The whole device will be a metal monoblock build with a USB-C port for charging and high-speed data transfers. The expected operating system is Android Marshmallow.
The Vernee Apollo will be launched in China in April this year, currently the price has not yet been made available. Certainly it will be released soon ...
Do you think this smartphone will be so powerful?