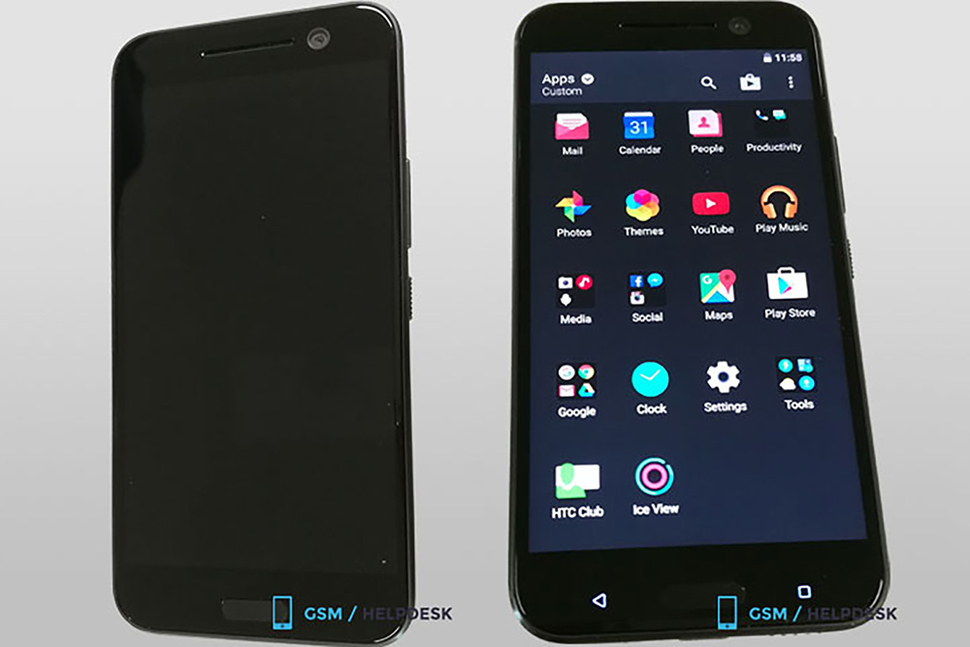 It is known that tomorrow 12 2016 April will be officially presented the HTC 10, which before with rumors that it would be called HTC M10, but it's only a few hours before we can be certain about the specifications of this new HTC smartphone.
Last information disclosed is the responsibility of the brand itself, which has missed a promotional video of the equipment, which helps confirm some of the details that rumors took for granted on this smartphone, as the company decided to drop the line "M" and seal only the evolution of the number thus launching the HTC 10.
This video also confirmed some changes in the design, especially in the rear and the edges of the equipment, with a different cut.
Watch the video of HTC 10:
Curious to know this new smartphone?