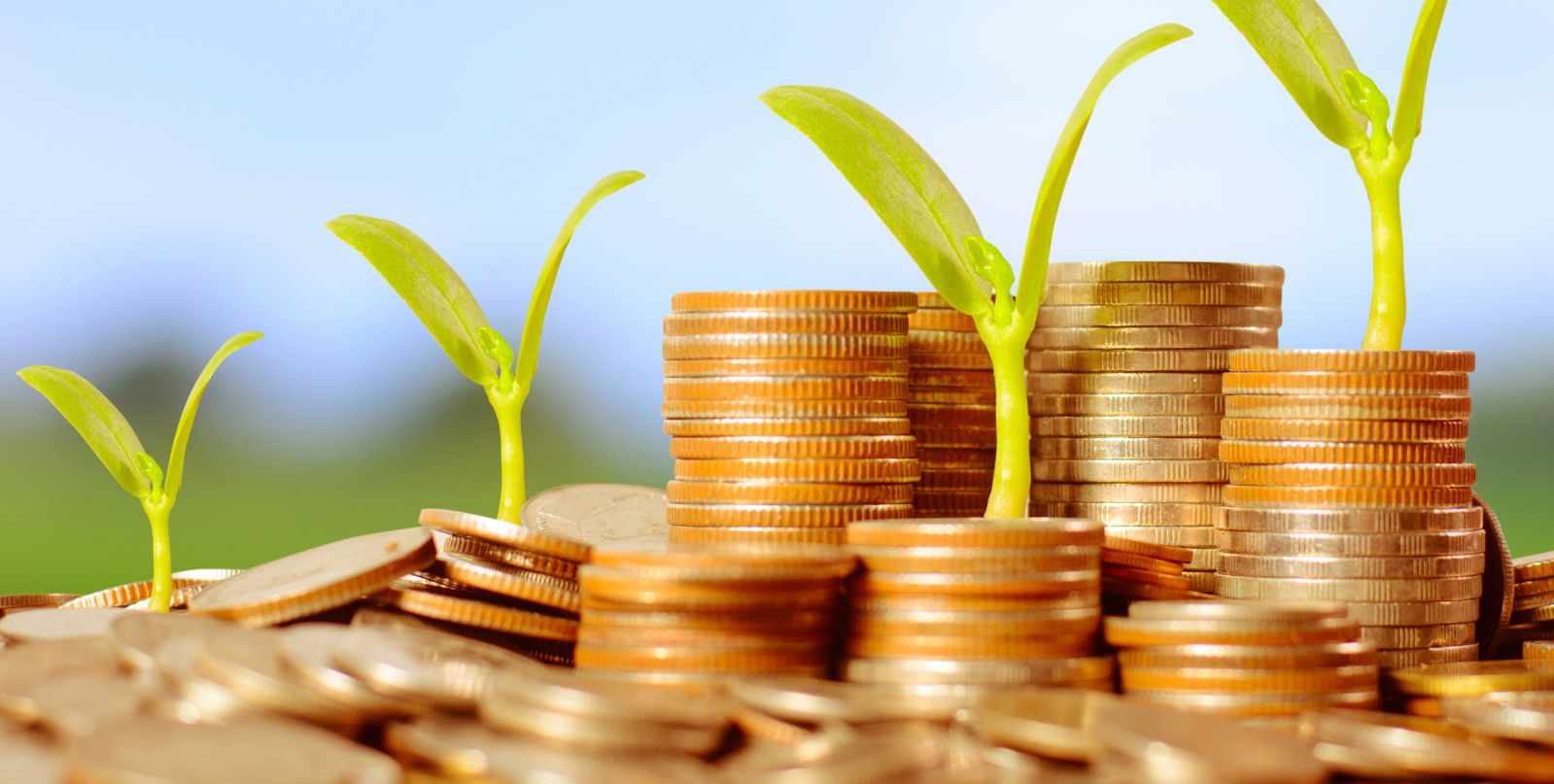 Village Capital, in partnership with the Mastercard Foundation and the Doen Foundation, announced the three-month program that will support innovative entrepreneurs in Fintech with the aim of increasing financial health and improving the living conditions of the low-income population. Village Capital is recruiting entrepreneurs across sub-Saharan Africa for the business development program to be held in Nairobi, Lagos and Accra.
What types of entrepreneurs can compete?
Village Capital, MasterCard Foundation, and DOEN Foundation are looking for a new generation of entrepreneurs linked to Fintech in sub-Saharan Africa. Those who have projects related to finance and technology with the objective of increasing financial health and improving the living conditions of the low-income population.
Examples of types of initiatives include:
Increase access, relevance and accessibility to savings, credit, means of payment and insurance through data analysis, blockchain and digital identity verification;
Premium
At the end of the program, two startups will be selected by the other participating entrepreneurs to receive a total of 100.000 USD (50 thousand for each).
And more…
Village Capital puts entrepreneurs, investors, politicians and stakeholders side-by-side, so they can solve problems together. The Village Capital Fintech Africa 2016 program will support entrepreneurs facing these problems using technology and will provide entrepreneurs with training for business development like focus on finance, pitch, sales pipeline, and other aspects. Entrepreneurs will also have a one-on-one time with mentors, industry experts, investors, key local business leaders and potential clients.
The program consists of three intensive workshops of four days each, in a total period of three months. The workshop location will still be announced but the dates will be:
1 Workshop: 7 December 10-2016

2 Workshop: 24 27-2017 January

Workshop 3: February 28 - March 3, 2017
Entries will be completed on 20 in September of 2016.
Sign up for official contest website.