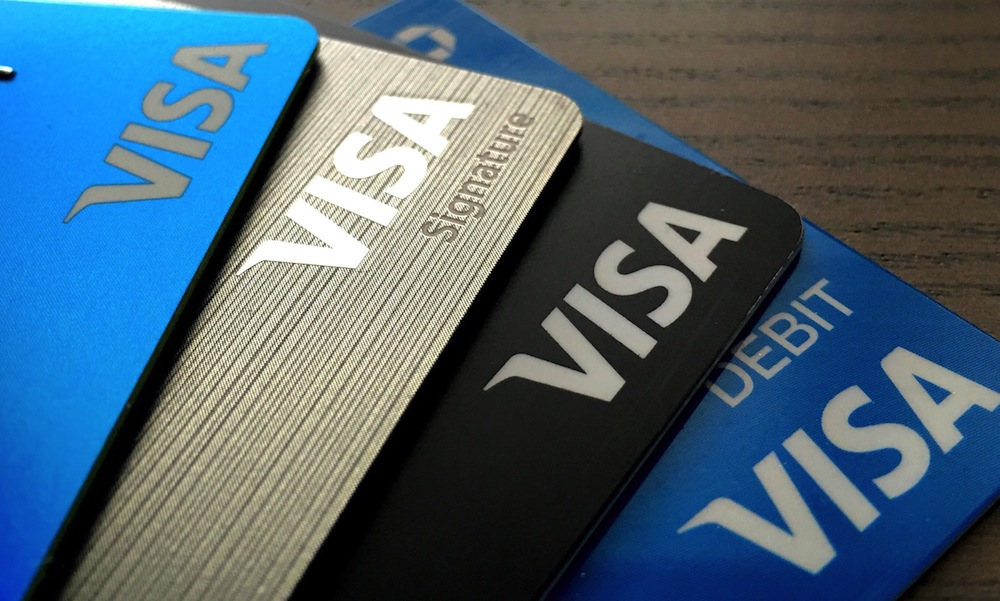 A Visa announced the start of two pilot projects of its EMV payment card (acronyms for Europay, MasterCard and Visa) with dual interface, ie chip and contactless, and integrated fingerprint reader.

Because it is compatible with EMV payment technology, Visa card is compatible with various card machines already used in commercial establishments.

The idea is for these cards involved in the pilot project to evaluate the efficiency of fingerprint recognition as an alternative to the PIN code or signature to authenticate the cardholder's identity.

Both projects are being managed by the program Visa Ready for Biometrics, a new area of ​​the company that contributes to the growing demand for biometric authentication solutions. According to Visa, this technology offers "robust security" to credit card users and works as an alternative to passwords and signatures to authorize day-to-day transactions.

The card owner puts his finger on a sensor so the machine can compare its fingerprint previously registered and stored on the card. A green and a red light integrated in the card indicate whether the result of the comparison was positive or negative.