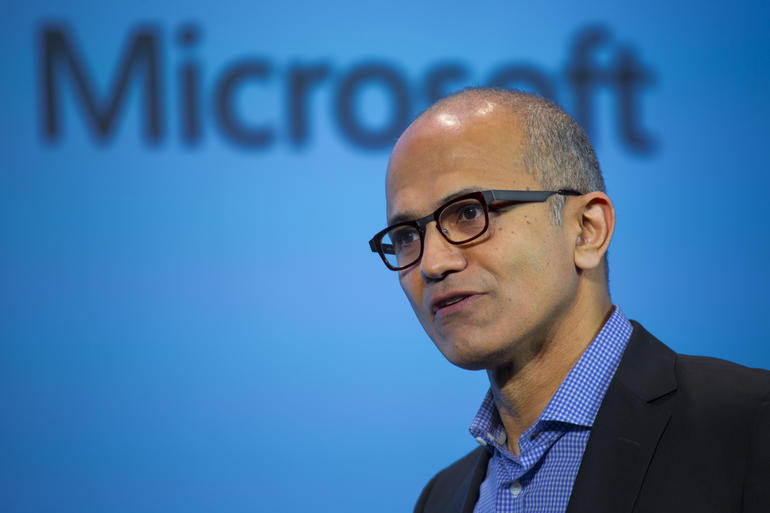 As a person, Editor and fan I tried other products outside those that did not carry the name Microsoft, just for the sake of the variety and to feel that I had made the right choice when "staying at home", at the last Microsoft event where they showed their First laptop ,Surface Pro 4 the new Band and etc ... It was another call to the reality of the facts, Microsoft is not sleeping and knows well what the market wants and is looking for, with products for all budgets but that bear the mark of functionality and productivity. So today I bring you the vision of Satya Nadella the CEO of Microsoft talking about the new products:
To create new things one must take several risks,
He wanted us to do unique things, and unique capabilities come also because of Windows 10, not only can you have a fantastic phone here (already confirmed by Microsoft) but also can change its form and functions.
For me everything we do in terms of product like Windows 10 (distributed free worldwide), Office 365 etc, emanate the mission of the company.
For me, Microsoft exists for people and organizations to achieve, and do more through digital technology.
Satya Nadella, shows you're ready to face the stiff competition from Google and Apple that have been betting heavily on the sectors previously dominated by Microsoft.
Do you think he will be successful in this Microsoft "revolution"?