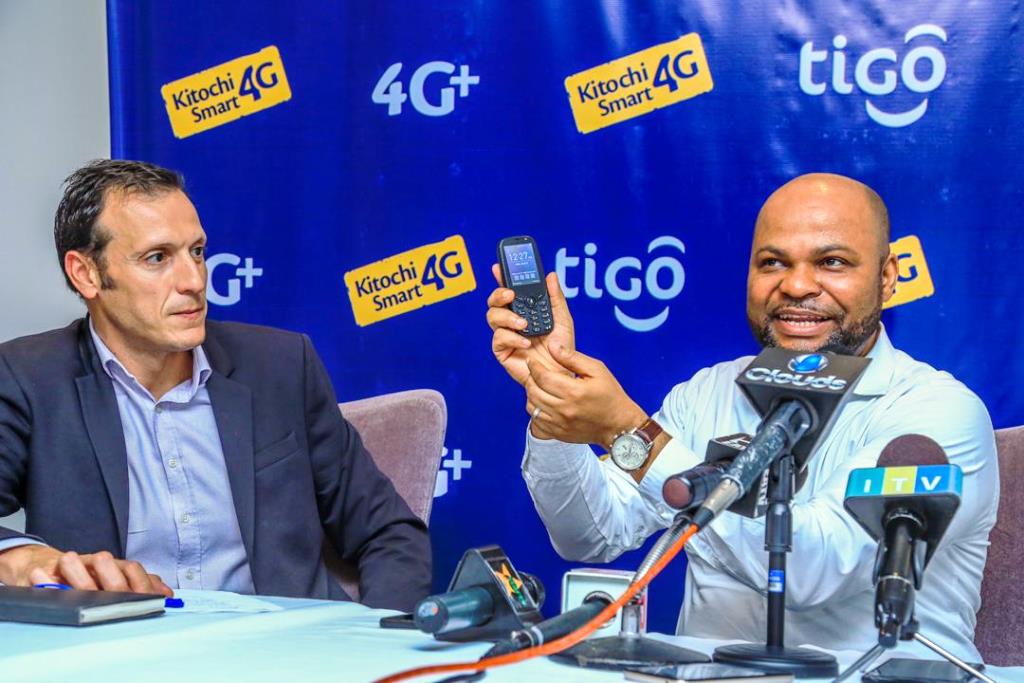 A Vodacom announced on November 1 2019, the launch of the first smart phone in Tanzania, is Smart Kitochi. This new release serves as a milestone for businesses and the country as it is the first smart phone available in the Tanzanian market.
Smart Kitochi comes with access to popular apps like WhatsApp, Google Assistant, Facebook, YouTube and many more. Equipped with features similar to smartphones, such as Wi-Fi, GPS, the device also comes with a hybrid dual SIM slot that can support two SIM cards with 4 GB + 512 MB RAM.
Smart Kitochi is a critical step in connecting those who remain disconnected from the mobile Internet and all the valuable resources of Tanzania and beyond.
The phone also has a powerful 1400mAh battery, which allows up to 6 hours of talk time. Although available exclusively in Tanzania at the time of launch, the device should be available in other African countries soon.
Gadget features the KaiOS operating system - a lightweight system that enables a new category of cost-effective smart phones that require limited memory while still providing a rich user experience.
George Lugata, Vodacom's chief sales officer, told the press: "We are excited to present the first smart phone on the market alongside our partner KaiOS Technologies, despite the wide network coverage in the country, we still face a digital exclusion challenge caused by low smartphone penetration. With the introduction of Smart Kitochi, we will bring valuable services and digital information to this market at a price that people can afford ".