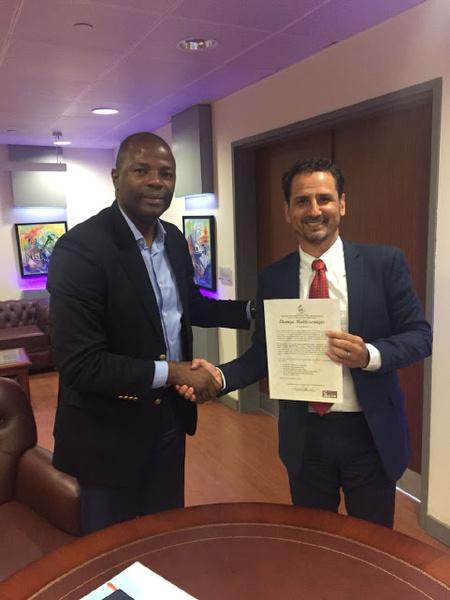 At the end of last year we had confirmation that the Vodacom already operates in Angola, locally provides services such as ISP - Internet Service Provider for businesses.
After the tender for the fourth telecommunications operator, there is now confirmation that INACOM renewed Vodacom's multi-service license to operate in Angola.
What does Vodacom gain from the multi-service license in Angola?
This license allows to provide Telecommunications services, provided they are approved by the INACOM, in other words, the multi-service license will allow the company to provide services in Angola in all types of telecommunications, except mobile telephony and TV.
[12 Update: 45] - Vodacom contacted our team, and confirmed that it just renewed its multiservice license. It is important to note that the Multiservice License does not entitle you to mobile telephony or television.
Therefore, we will be waiting for the 4 mobile operator that must have a Global License.