A Vodacom announced the first 5G mobile network in Africa in three South African cities, namely Johannesburg, Pretoria and Cape Town, with new implementations planned for other parts of South Africa.
The network supports mobile and fixed wireless services and is currently available on twenty 5G live sites - 18 in Gauteng and two in Cape Town - with additional plans for other parts of the continent.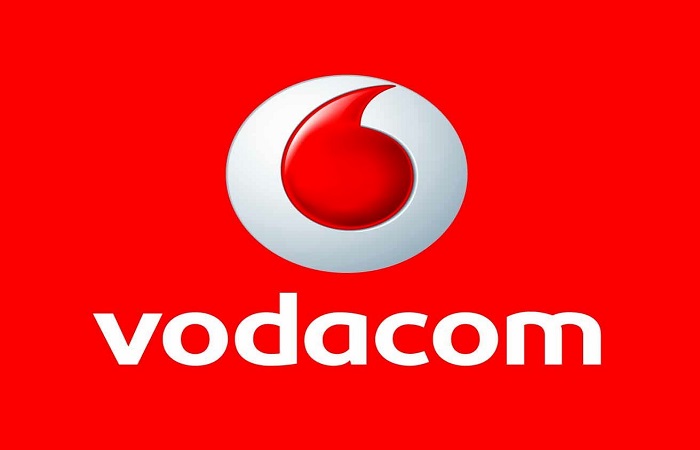 The operator is offering two 5G-enabled devices: the LG V50 5G smartphone and the wireless fixed access network Huawei 5G CPE PRO. The current 5G network equipment deployed also operates in the same frequency bands that must be permanently allocated through an auction at the end of the year.
Shameel Joosub, CEO of the Vodacom Group, said that "the launch of Vodacom's 5G in South Africa comes at an important time, as it will help to improve the efficiency of our network during the national disaster state of COVID-19.
Vodacom expects to expand its initial 5G distribution as more smartphones, Wi-Fi and wireless routers become available.