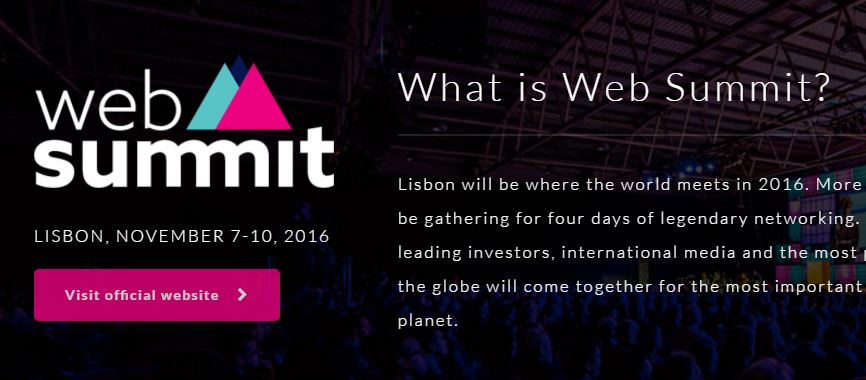 Lisbon will host an event for entrepreneurs, an event for enthusiasts. Representing Angola will be at Startup Tupuca, which provides a different experience for those who want to order food from a certain restaurant, making the user's life easier and leaving the options available in their application.
According to the organization of the Web Summit, have already exhausted the general entries for the event, surpassing the 50 thousand participants.
The event has some interesting numbers:
More than 50.000 participants, with high incidence for the technology area.
Out of more than 165 countries. Among the main ones are Portugal (7.787), United Kingdom (7.486), Germany (4.175) and Ireland (4.058)
More than 20.000 companies;
2.000 startups (where we highlight the Angolan "Tupuca")
663 speakers;
1.500 investors;
7.000 CEOs of technology, sports, fashion, music and health companies, among others;
2.000 international journalists;
15 thematic stages;
21 thematic summits: code, data, content, design, companies, fashion, health technology, marketing, money, music, society and university start-up and machine;
2.000 volunteers;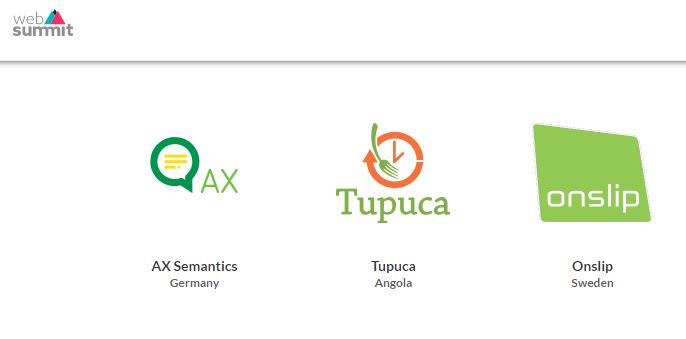 Local
Lisbon: Meo Arena and Lisbon International Fair (FIL), from 07th to 10th November. The connection of 50 thousand participants and 150 devices operating simultaneously is guaranteed, thanks to the coverage of high-density Wi-Fi;
Price
Tickets for the Web Summit cost 900 euros each. For young people between 16 and 23 years, the organization even sold thousands of promotional tickets to nine euros.
The next steps of the event
The technology summit will remain in Portugal until 2020 and may extend for another two years, hovering the expectation of financial return the 175 million euros in the edition of 2016.
More details can be found in the official website.