Ecommerce-facing Startups were on the rise at Summit 2019 Web. Of the five Angolan startups present at the event, two have e-Commerce as their core business.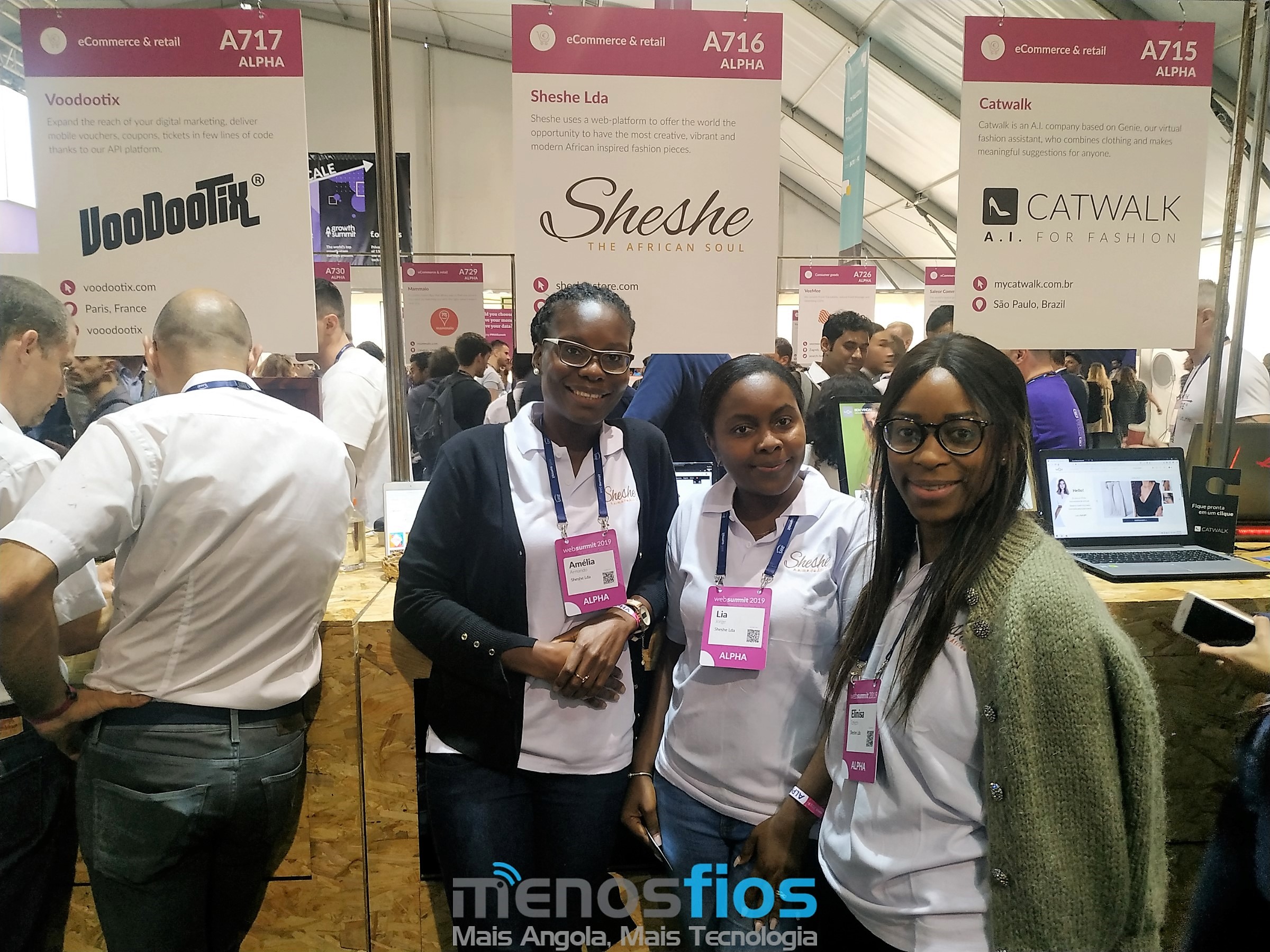 Sheshe (from Swahili Elegance), is an Angolan company created in 2014. Its main activity is the sale of African fashion items.
At the end of the event, we took a few minutes to talk to the staff of Sheshe Store, to know what the experience had been like.
See more photos of the event
More about Web Summit 2019? Look here.