Mozambique was represented, from 11 to 13 in December, in Dar Es Salam (Tanzania), for the WenaData, startup winner of the local competition.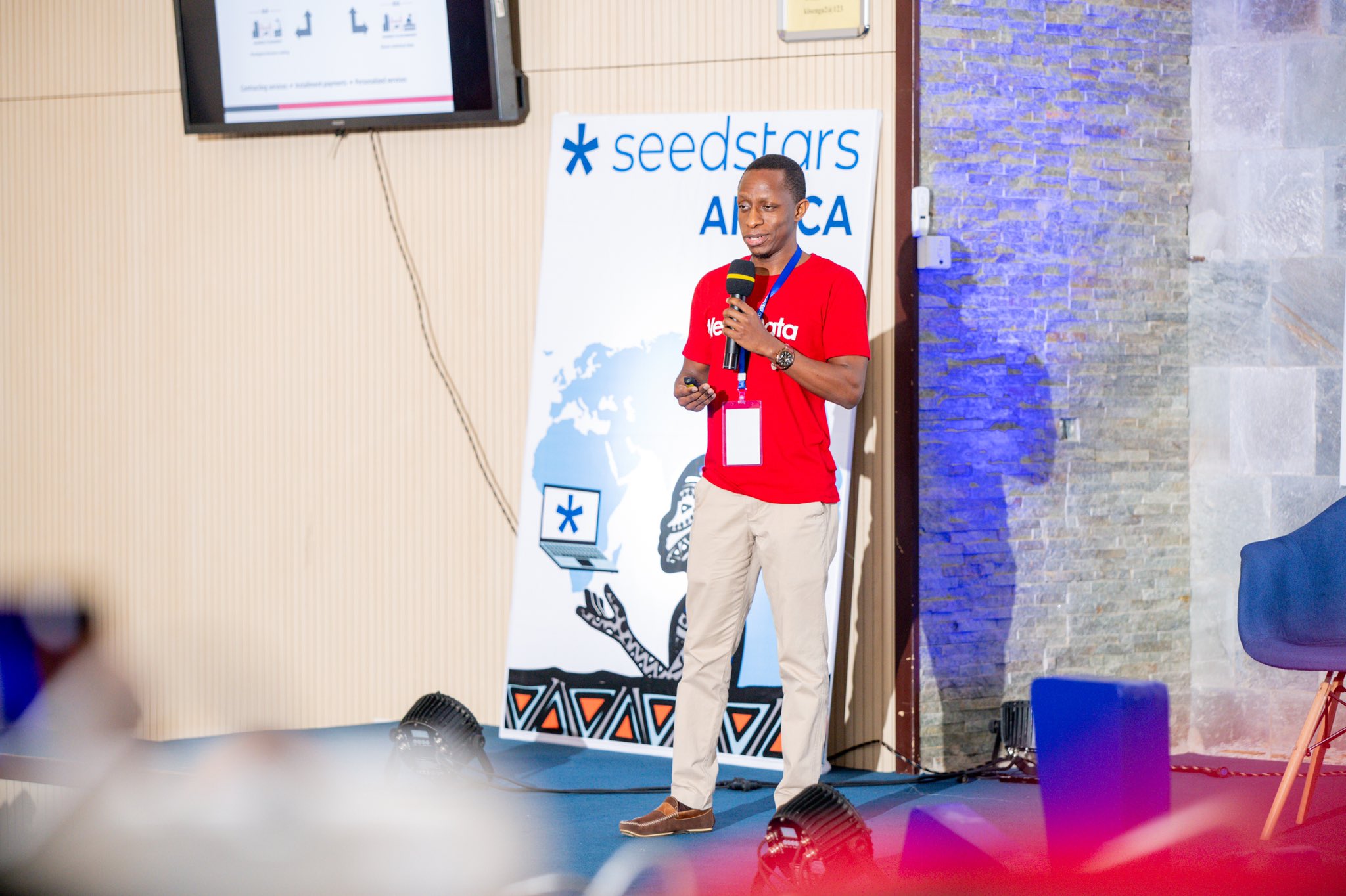 The MenosFios team had the chance to interact with Luis Fernando, Wenadata representative at the Seedstars Africa Summit 2018. He shared the current strategy, which has been a success in Mozambique and revealed that it intends to expand the operation to other Lusophone countries.
See in full:
---
Did not follow Seedstars Africa 2018? See the others articles related to the event.