The Cloud has revolutionized the way files are stored and one of its biggest benefits is cost savings. The 100% Angolan Cloud guarantees the same security, reliability and prices as those of other countries and allows maintaining the sovereignty of critical data in Angolan territory. More than enough reasons for national companies to start trusting and hiring this service from Angolan providers.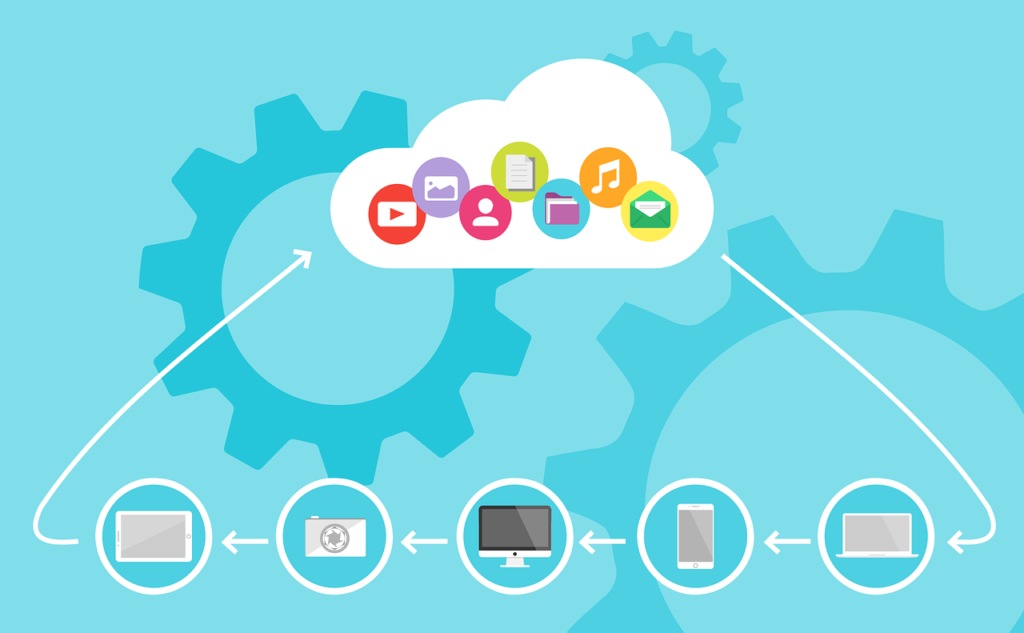 Penttinali, a company specializing in Investigation and Mitigation of Cyber ​​Risks, gave a workshop on 19 January 2021, in Luanda, on "Security and advantages of using the Angolan Cloud". In this forum, the consultant advised public and private institutions to use the Angolan Cloud, as it has the same advantages and level of security as foreign ones.
The session was conducted by the specialist in Cyber ​​Crimes, Hélio Pereira, and was attended by the Data Protection Agency of Angola, media and specialists in the IT sector, who thus learned more about computing in cloud in Angola and the factors that will enhance the migration from foreign to national clouds.
Several studies show that, in Angola, public and private institutions prefer to use foreign Cloud services, due to key factors such as security, reliability and prices. However, defends Hélio Pereira, the Angolan Cloud has the same elements and the same level of quality, in addition to allowing the sovereignty of critical data in Angolan territory.
According to Hélio Pereira, cloud computing has revolutionized the way files are stored, and one of its biggest benefits is cost reduction. We only pay for what we use. For this reason, the expert advises public and private institutions to trust the Cloud made in Angola, as a guarantee of security and reliability.
Currently, the country already has companies that provide these services. A concrete example of a safe and reliable national Cloud, ITA - Internet Technologies Angola, SA The specialist points out that this multinational has the largest and most reliable Data Center in Angola, with Cloud services that guarantee a 100% Angolan service, with security and guaranteed technical assistance.
Ricardo Santa Ana, ITA's Cloud Manager, also argues that large Angolan companies should give opportunities to local providers of this service, in order to prove their reliability over time. Using Angolan Cloud services allows national companies to make payments in local currency, increasing their ability to channel resources towards new investments and operating expenses directly linked to their core business, explains the manager.
Although Cloud services do not represent a significant proportion of the total expenses in foreign currency of Angolan companies, any savings are important, stresses Ricardo Santa Ana. In the end, they contribute so that the maximum resources can be allocated to the acquisition of new equipment.
Finally, the Data Protection Agency of Angola, praised the initiative of the project, and reinforces that "it is necessary to regulate, legislate and register companies, so that data processing and protection of local contents is a reality in Angola. "Our goal is that all companies that deal with data are registered and that their security in the Data Center and Cloud is a guarantee of sovereignty to keep critical data in national territory".
At the end of the training, Hélio Pereira invited Angolan managers and investors and others, to invest in the national market as a safe and reliable product, which can leverage the economy.