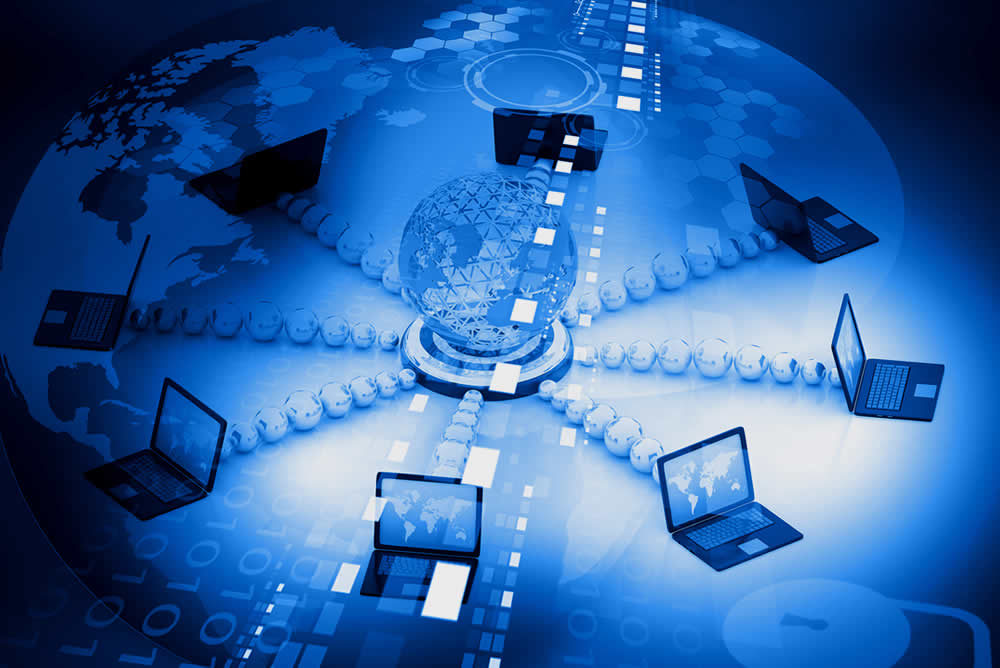 We are starting another year and, taking into account what we have seen in recent times, ICTs in Angola should once again take a huge leap during 2019. Technology has evolved very quickly and we have chosen some trends for this year:
Fourth Mobile Telephone Operator
In 2019 it is expected that the telecommunications company will be known that will act in the mobile phone market as the fourth operator. And there is also hope that the third operator AngolaTelecom to become more competitive and attractive.
The year is starting to leave us quite expectant about the growth of national startups, as the year of 2018 was positive about the expansion and growth of startups nationwide and some of them managed to represent the country across borders.
Increase in the number of Internet users
Increasingly, the country has experienced an increase in intenet users, and we believe that there will also be considerable growth in 2019 as a result of several projects that have been implemented at the national level. The project "Angola Online"Continues to expand the internet signal in several regions that have contributed much in the access to the internet.
With the growth of Internet users, it is expected that the country will also register an increase in user fees on social media platforms - Facebook, Whatsapp, Instragram, Twitter, Messenger, etc.
The year of 2019 should, as usual, surprise us in technological terms. There will be several sectors of our society that can invest in new technologies. It is expected with great attention the various technological resources that will be implemented by some banks of our square in order to create more facilities in its clients.
Several technological events will continue to bring new innovations and innovations. Here are a few:
AngoTIC
SeedStars
Unitel Apps