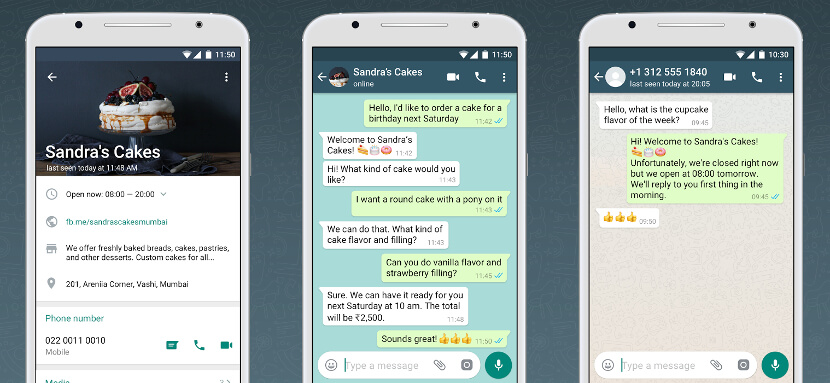 O WhatsApp launched last Thursday (18 / 01) a version focused on users running small businesses. Called WhatsApp Business, the application is free and brings resources that aim to facilitate the communication of companies with their customers, as well as measurement tools.
WhatsApp's intent to provide a distinct business application results from the need for micro and small businesses to make use of social networks to sell their products and services, so instant messaging is an excellent tool.
One of the great advantages of WhatsApp Business is the value of analyzing messages and automating them. This is because the new application adds a metrics analysis feature, allows you to, for example, view the number of messages read, and understand what is working for the company.
WhatsApp Business is only indicated for those who want to make commercial use of the platform, on the consumer side little thing changes. The profiles registered through the new application will be identified as companies in the main platform, while the entrepreneur will have access to more functions.
WhatsApp Business is now available for Android but for the time being it can only be used in the United States, United Kingdom, Indonesia, Italy and Mexico; the app does not require company-specific information such as specific social numbers, just the company name, a description and a valid phone number.