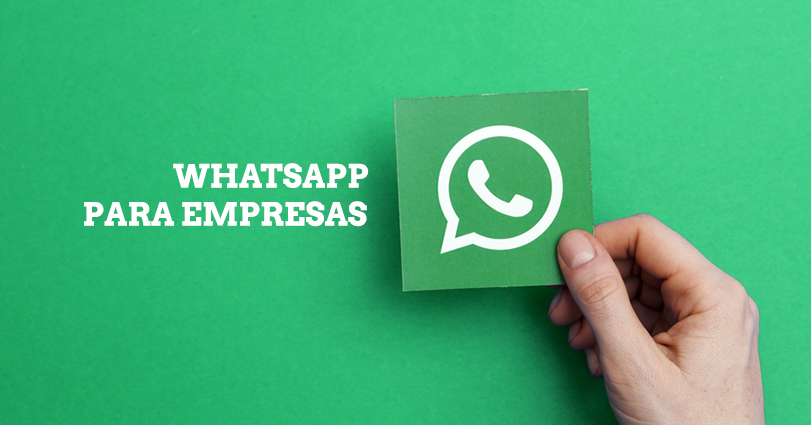 O WhatsApp Business is already in testing, but is only available to some users of the Google Play Store. The version of the application in the corporate world brings professional solutions and will only be used by verified accounts.
Among the changes that Whatsapp Business has, is the possibility to register accounts on landlines, set up a public profile and migrate the old conversations to the application.
Whatsapp Business allows you to put the location, the type of company, a description, an email address and even a website, unlike the normal profile of the Whatsapp application. The application will appear on the Play Store, and another novelty is the telephone technical support, so that the companies provide this number to their customers and suppliers, without having to divulge their particular numbers.
In addition, users will be able to set automatic responses for when they are out of commission, and also choose specific times and days when the service will not be available.
WhatsApp Business is now available in a beta version in the Android application store, but will only appear to those enrolled in the app's testing program.