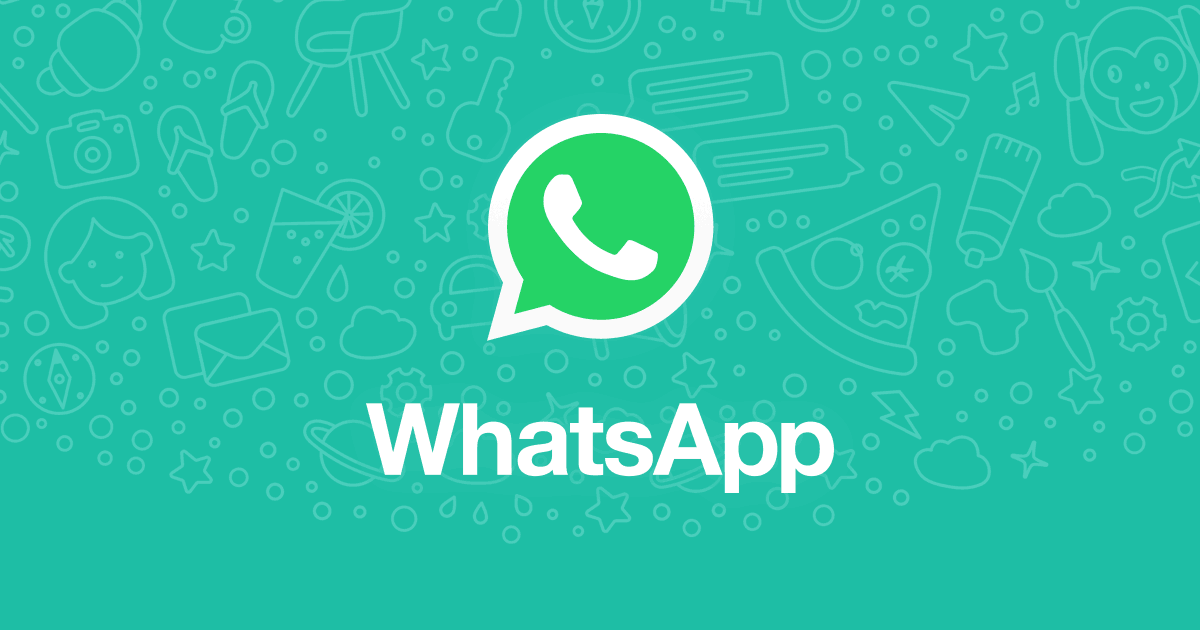 O WhatsApp, you may be about to introduce a digital payment system on your platform. The resource will be launched in the testing phase at India, considered the company's largest market, with 200 million subscribers.
The initiative will use a tool that has local government support. WhatsApp is constantly looking for ways to expand and offer new features. The next may be the ability to transfer money to friends.
WhatsApp reinforced the importance of the Indian market for its operations, in a statement the company said that they are understanding how they can contribute to India's digital vision. And they are exploring how they can work with companies that share that same vision.
The platform belonging to the Facebook has already begun talks with the Indian government to support the Unified Payment Interface. In this way, it will be possible to allow transfers of fast amounts between large banking entities.
Facebook added payments to its application - Messenger some time ago in the United States of America, but a similar feature on WhatsApp could be much more transformative in India. There, the penetration of credit cards is much lower, while WhatsApp has already emerged as a platform to facilitate electronic commerce.