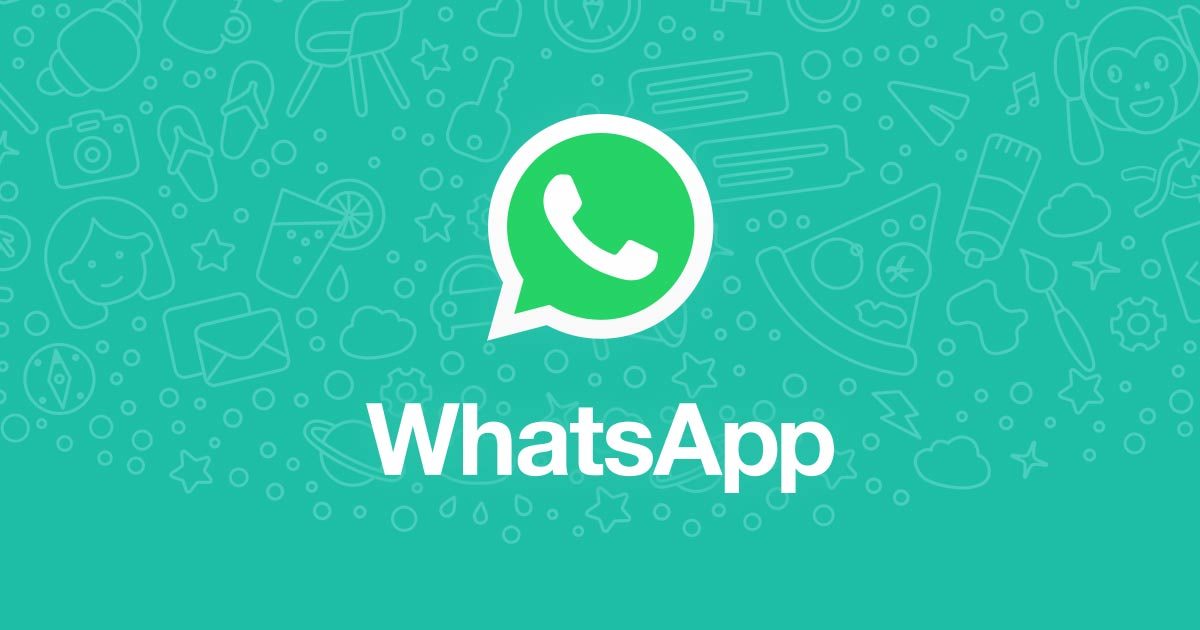 One of the most annoying things about WhatsApp is running out of days: the app has enabled a feature that blocks strangers from placing anyone in conversation groups. The company announced on Wednesday, November 6, new forms of privacy that give users control over who can put them in groups.
A update is being launched gradually to Android e iOS. To find this option you should go to Definitions, the Counts, go to Privacy and go to area dedicated to Groups, where you'll have the ability to choose who can add you to groups. Everyone is expected to be able to add it as well as just contacts on their list, but more interesting is the ability to block certain people from doing so.
In "Everyone", the user can be included in a group by anyone, even unknown. That's the way WhatsApp worked until today. In My Contacts, only people in your phonebook can automatically add themselves to groups. Under "My contacts, except", you can select who can or cannot add.
For groups that do not fit the chosen setting, the user is not automatically added, but can receive an invitation via individual message from the administrator, which will be valid for three days to be accepted or rejected.
WhatsApp says the feature is already available to some users and should reach the entire base in the next few days for those with the latest version of the app.
Previously, you had to leave the same group three times in a row so that administrators were prohibited from adding you to the conversation. This, however, was valid only for specific groups. The current action is broader, and vetoes people's actions toward any group.