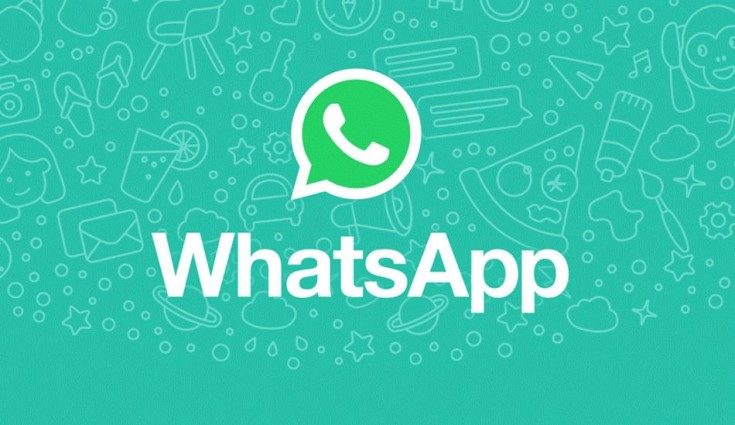 O WhatsApp you are improving the security of your messaging application on iOS, allows users of iPhone access the app using the Touch ID fingerprint sensor and Face ID facial recognition technology.
The feature is disabled by default and can be turned on via the settings screen, under the Privacy option. It replaces the traditional numeric PIN system that is used by WhatsApp in all its versions, now it uses, if the user wishes, the functionality of Apple itself for verification. As in the case of unlocking the smartphone itself, no image or biometric data is shared with the network, with the entire authorization process taking place offline and within the device itself.
With this, the application fulfills its promise to become a safer environment for its users. WhatsApp also guarantees that it is also possible to configure the new feature so that it is activated after a certain period.
For users of the iOS operating system, functionality is available from the 2.19.20 version of WhatsApp. So if you do not have this new security feature yet, go to the App Store and confirm that you have the latest version.
Accessing the Face ID or Touch ID lock
The first step is to have the latest version of WhatsApp for iOS installed. After that they must access the Definitions and Counts.
In the same way, they should then select the first visible option: Privacy. At the end of this screen, you should find the new Block the application. You have been prompted to enable this security option.
How to enable WhatsaApp lock on iPhone
The user must find the option Face ID ou touch ID. This will depend on the existence of one of these two options on the iPhone where WhatsApp is being used.
When you enable this option, you will be able to set the time to wait to activate this security option. However, even with this active feature they can continue to respond to messages via notifications or answer calls with iPhone locked.
This new implementation reinforces the idea that for WhatsApp's creators and developers, user privacy always comes first.