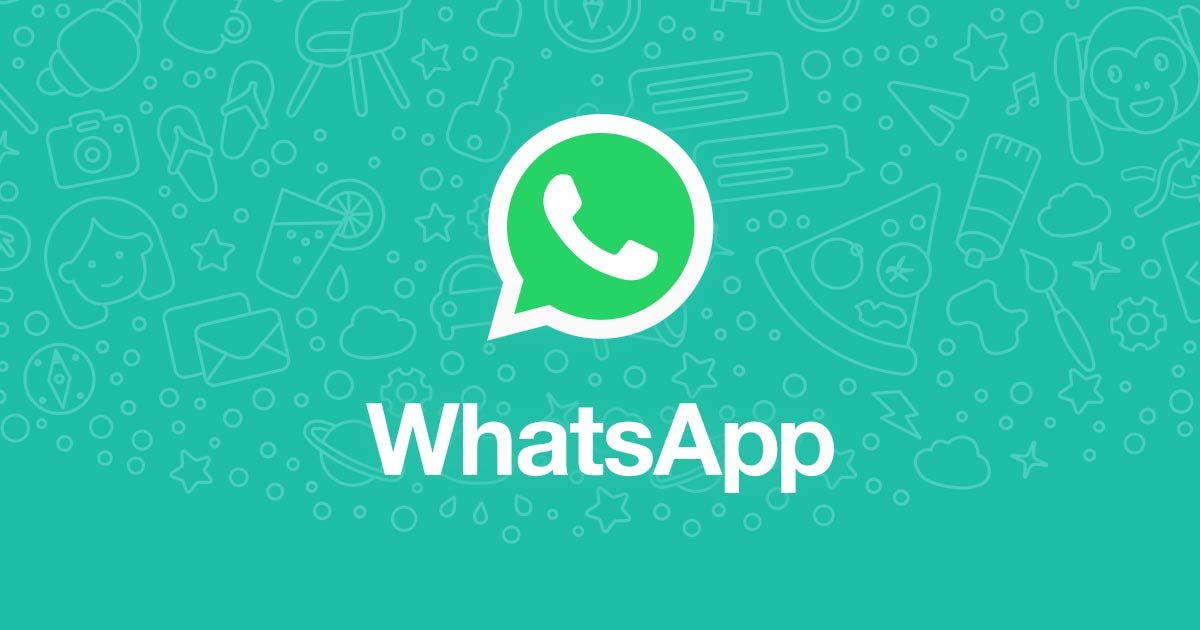 The application WhatsApp starts to limit, as of this Tuesday (7), the forwarding of messages to only one contact at a time. The limit goes into effect when the message is forwarded five times or more, according to the company.
The imposition of this limit is intended to reduce the speed with which information is disseminated through WhatsApp and to try to put facts and fiction on an equal footing. WhatsApp also said that it will now use double arrow signs to indicate that the message received was not created by the person who sent it.
"In recent weeks, many people around the world have also been using WhatsApp to organize tributes to health professionals who are working on the front lines in combating the pandemic, for example. However, we have seen a significant increase in the number of forwarded messages that, according to our users, can contribute to the spread of rumors and false information. We believe it is important to slow the spread of messages forwarded so that WhatsApp remains a safe space for personal conversations. "
The application works with NGOs and governments, including the World Health Organization, to help bring truthful information to its messaging platform. It is not the first time that WhatsApp has taken steps to contain the spread of fake news in its app. In January 2019, the platform established a message forwarding limit for five contacts at a time. Before, 25 were allowed at a time.
"We believe that now, more than ever, people need to connect in privacy. We continue to work hard to keep WhatsApp running steadily during this unprecedented global crisis and will continue to listen to your suggestions and improve the ways in which people share special moments on WhatsApp. "