In the age of social detachment, big companies are adjusting to be able to hold meetings remotely and ensure that critical activities do not stop.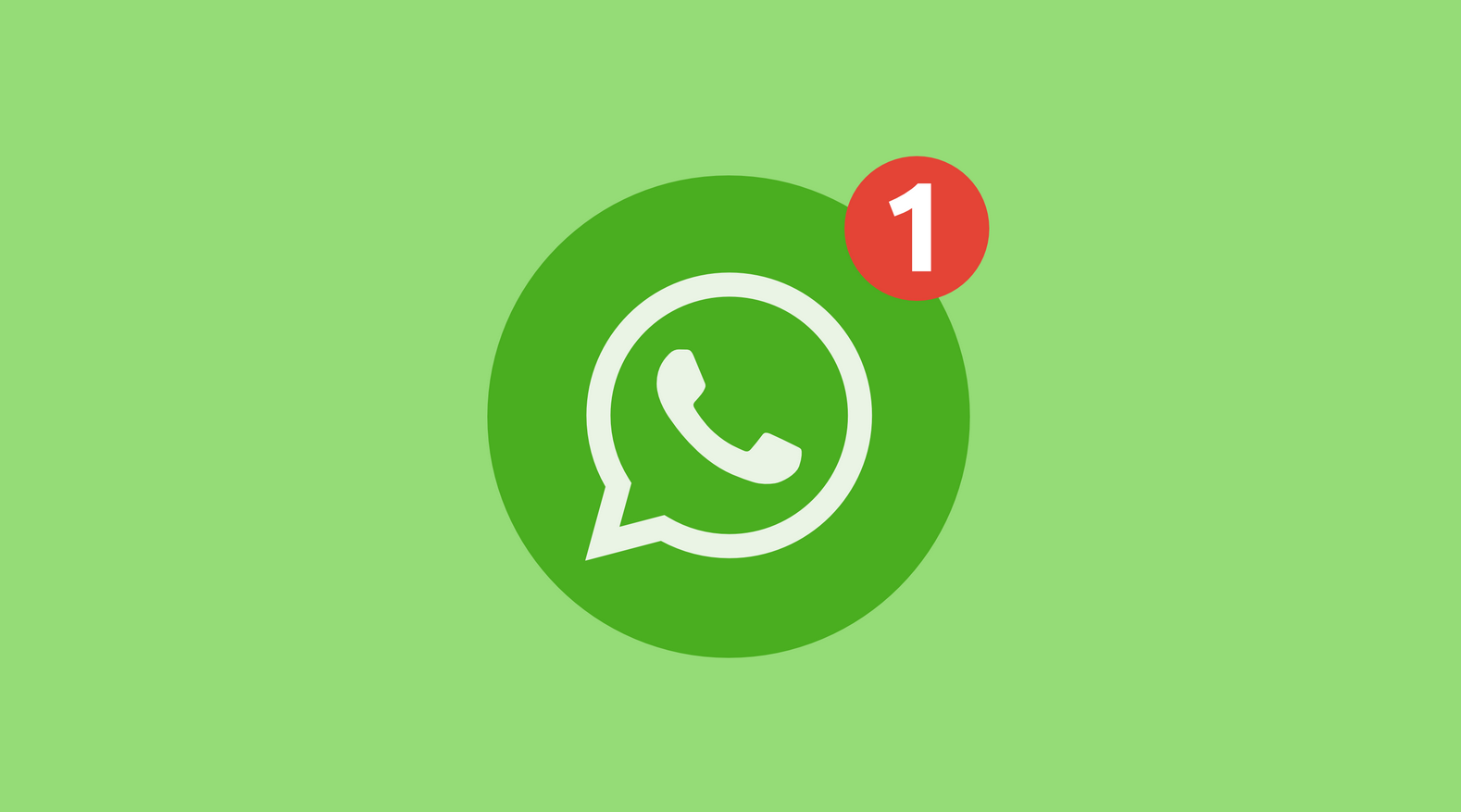 If you want to make a video call with your friends or colleagues, WhatsApp has good news: 8 people they may be connected to the same video call, unlike the previous limit (4), which will make several people think twice before using another instant communication service.
The novelty can be found in the new beta version for iOS and Android of WhatsApp, allowing up to eight users in a single video or audio call.
Before testing, remember that all users need to have the same version of Whatsapp installed.
For iOS, if you want to test the new functionality, you and all participants will need the beta version 2.20.50.25 of the iOS app (available on TestFlight). For Android, version 2.20.133 for Android is required.
But, what about video calls with a large number of participants?
Popular video calling services remain viable, Skype allows up to 50 users on the same call, Google Hangouts and Zoom allow up to 250 people (in paid versions)