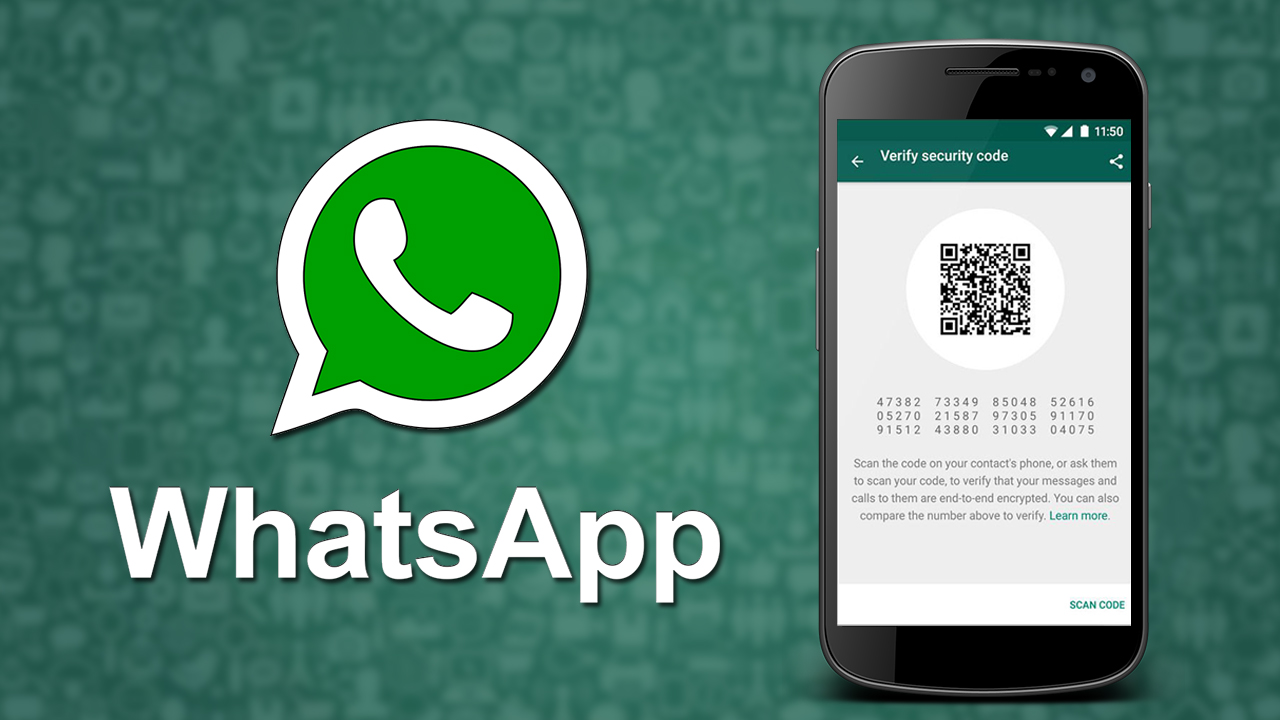 At the end of the 2016 year, information was advanced that the social network will stop working on some phones in 2017. But there was still no confirmation. Now there is a date for that to happen.
It was initially scheduled for the end of 2016, eventually being rescheduled for later, thus giving more time for the transition to be made. The new date already exists and will be already at the end of this month. From that date the service will simply stop working on older equipment.
The advanced assumption for this end of support relates to the features that this platform now supports (such as video calls, image uploads in formats GIF and so on), and those phones that have disused operating systems should fall. Below the list:
BlackBerry OS and BlackBerry 10
Nokia S40
Nokia Symbian S60
Android 2.1 and Android 2.2
Windows Phone 7
iPhone 3GS / iOS 6
Unfortunately there is not much to be done, WhatsApp's recommendation for users who will lose support is just one. They must exchange their equipment for newer ones with operating systems supported.