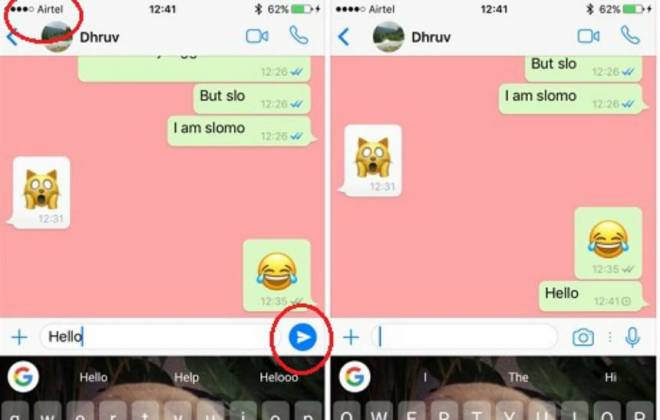 O WhatsApp yesterday gained an update to iOS which allows users to send messages even without an internet connection. Before the appeal, it was not possible to press the send message button when we were not "connected".
The new version now allows the application to queue the messages that will be sent and send them automatically as soon as the internet connection is available, in the same way as in Android.
The other new thing that WhatsApp has brought to the iOS system is the ability to send 30 photos at once and delete the storage data occupied by a group or conversation when the user wants more space on their smartphone.
WhatsApp brings a feature that helps speed up data control on iOS devices and specifically iPhones.
The screen dedicated to the storage of the application has been redesigned and now allows viewing and management in a different way. To delete certain types of messages in specific conversations, the user simply goes to Definitions and then click on "Storage usage"And choose the group that you want to delete the data.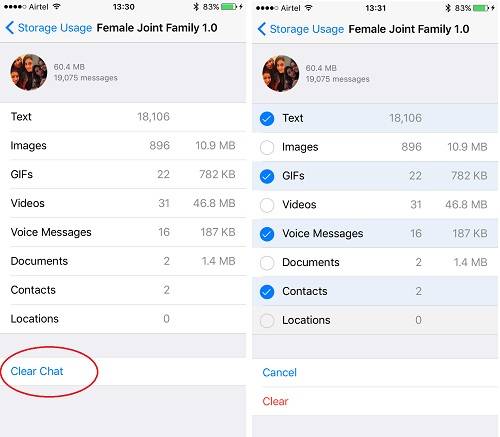 With this, it is now possible to delete all the audios and videos you have ever received through WhatsApp at one time in a certain group.