O WhatsApp Pay, payment service through the message exchange platform, officially arrived at Brazil this Tuesday (04). The resource will be made available gradually, over the next few weeks, across the country.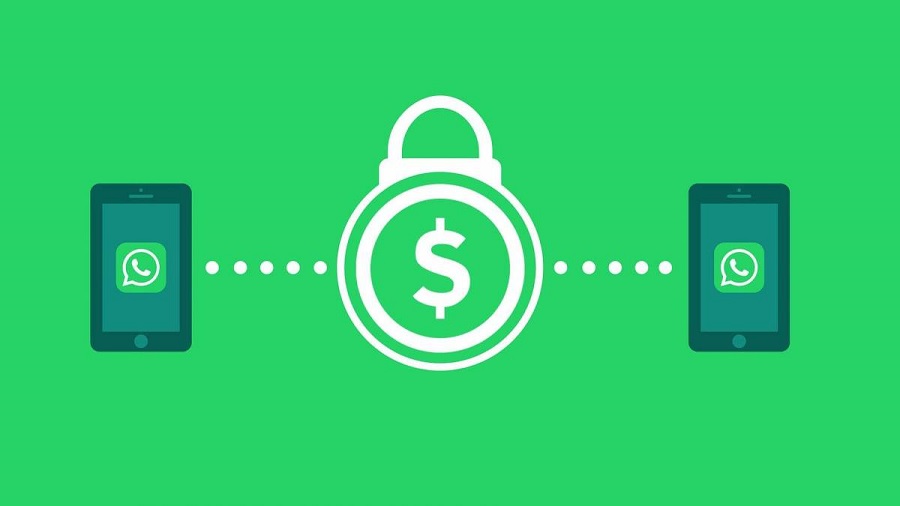 The first tests started in Brazil in June last year. The Central Bank of Brazil, however, suspended the process and asked for time to analyze whether the service did not violate the principles of competitiveness and whether it met safety, transparency and agility requirements established by the agency.
Initially, payments will be restricted to individuals. WhatsApp also claims to be working with the Central Bank of Brazil to make payments available to companies.
In a message posted via a video, Mark Zuckerberg, founder and CEO of Facebook, a company that owns WhatsApp, pointed out that Brazil is one of the first in the world to receive the service because of its relevance to the company. "Now you can send money to your friends and family via WhatsApp and it is as easy as sending a photo," he said.
The service will be enabled for WhatsApp users with debit cards, prepaid as long as they are Visa and Mastercard from Bank of Brazil, Banco Inter, Bradesco, Itaú, Mercado Pago, Next, Nubank, Sicredi e Woop Sicredi. To use it, simply add a card from a partner bank to the application, select a contact and click on add transaction. The recipient will see the payment right in the conversation with the sender.
To send and receive payments on WhatsApp, people need to have a phone number from Brazil. Only transactions within the country and in local currency are authorized.