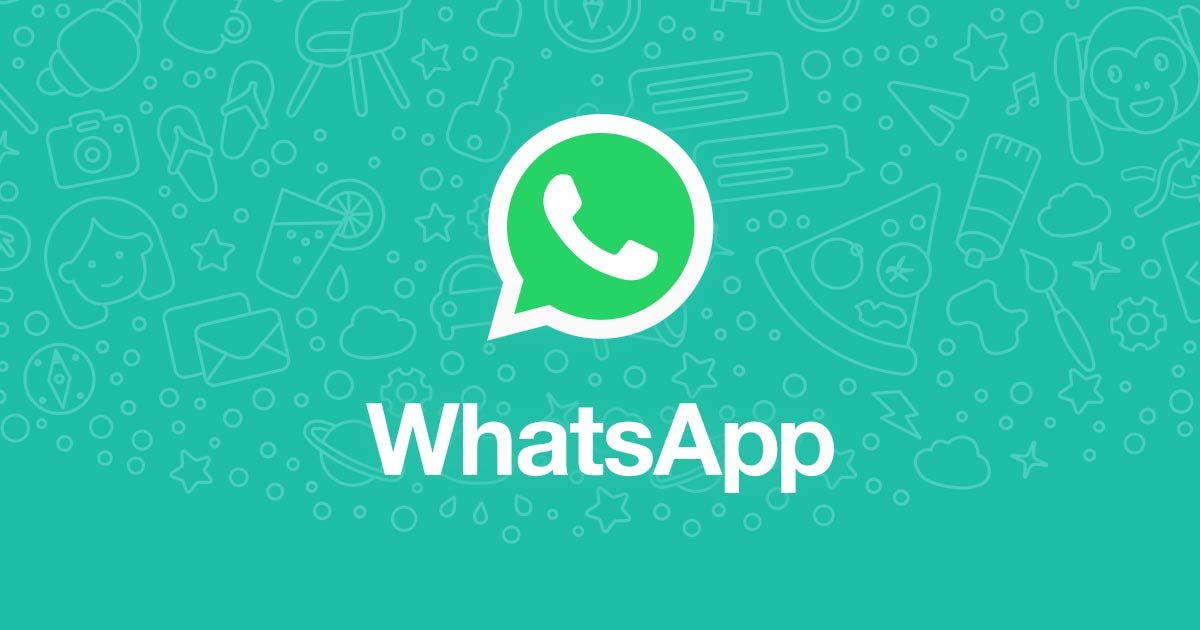 The application WhatsApp, which was purchased by Facebook in 2014, has surpassed the barrier of two billion users worldwide and wants to continue to invest in the security of personal data.
It is the number one existing application for exchanging messages that even for those with Apple systems, is one of the first applications to be installed. This is because Apple's messaging application only works between your devices if you want to have a very similar application, and instead of Whatsapp, it is available on virtually all OS platforms on the market.
To celebrate this milestone, WhatsApp decided to talk about privacy and the fact that its messages are encrypted. "We know that the more connected we are, the more we need to protect ourselves. As we spend more time online, the security of our conversations is more crucial than ever ".
This is an impressive growth of the user base, since in 2016 the application had 2018 billion and in 1,5, XNUMX billion users. WhatsApp also noted that it is aware that "the greater the connection [of users], the greater the need for protection" of data.
Whatsapp uses a strong privacy system that uses the end-to-end data encryption method, so the user's privacy is always guaranteed to the maximum regardless of whether the platform is using the application.