O WhatsApp will allow you to use one account on up to four devices at the same time. The new feature was confirmed by Mark Zuckerberg, CEO of Facebook, and Will Cathcart, head of the platform, via a conversation with Facebook BetaInfo at the beginning of July. Executives also talked about other roles that are on the way.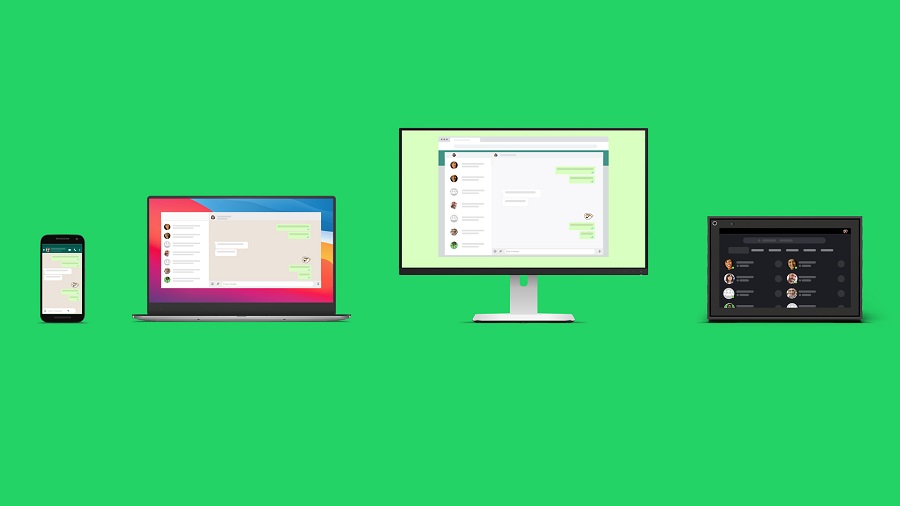 Each device will work independently with end-to-end encryption keeping contact names, conversation files, favorite messages synchronized between them all. The tool will bring about a major change in Whatsapp's operation.
Currently, users need to keep their mobile phone turned on and connected to the internet to use the messaging app via other platforms. Otherwise, options for accessing the account from the computer, such as WhatsApp Web, do not work.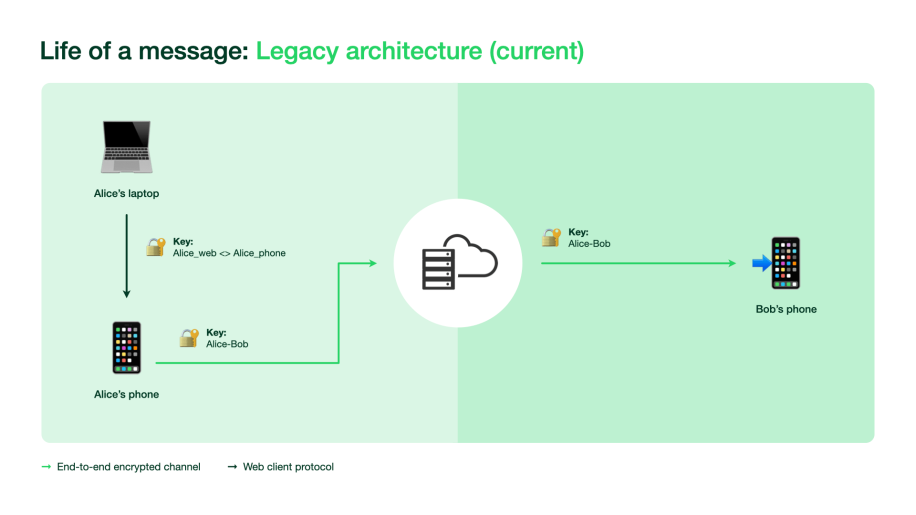 Facebook clarifies that the first use on an independent platform will still require the use of a mobile phone to confirm the user's identity. This verification is necessary as each device will now have its identity key, which is linked to each user's account.
Now, each device will have its own identification. "The WhatsApp server maintains a mapping between each person's account and all their device identities," they said. "When someone wants to send a message, they get the device list keys from the server."
For now, the multi-device connection function is only available for limited WhatsApp Beta and WhatsApp Business Beta users. You will also need to reconfirm the connection on alternate devices every 14 days.