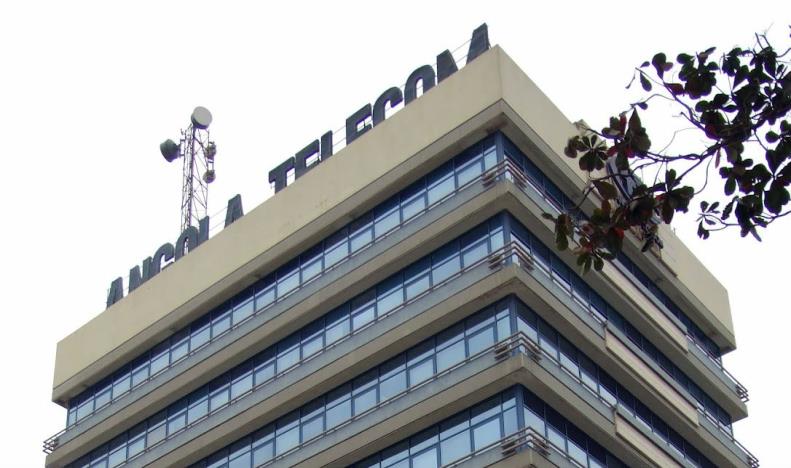 We recently had confirmation that Angola Telecom will operate as a mobile operator, this confirmation came when the inauguration of the new INACOM facilities was carried out by the current Minister of Telecommunications and Information Technology (José Carvalho da Rocha).
After this confirmation, we can believe that 2017 will have three mobile operators operating. But this leads us to a Unitel uses the callsign 92, 93 and 94, already the Movicel uses the callsign 91 and 99, hence the following question arises: What are the possible indications for the new mobile operator in Angola?
We know that currently for the fixed network Angola Telecom uses the indicative 222, but as some calls for the mobile telephony are already practically occupied by Unitel and Movicel, the new operator does not have many options, being forced to use the callsigns starting with the numbers 95, 96 e 97, since these are not yet occupied.
Do you have any guesses about the calls for the new operator? Tell us what you think they will be.