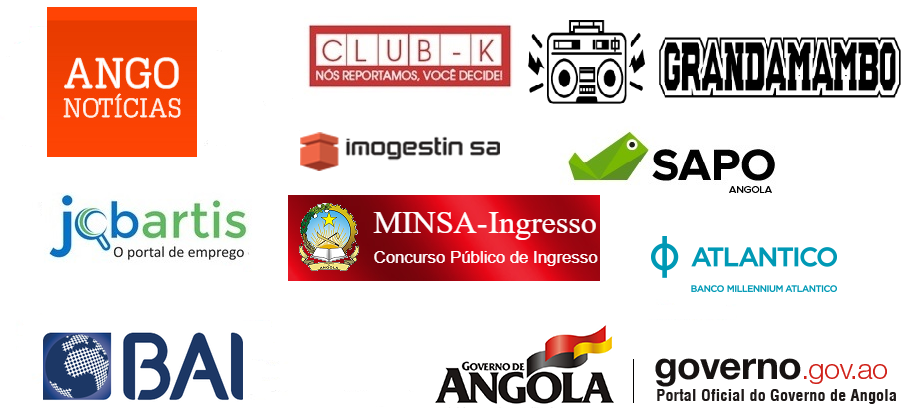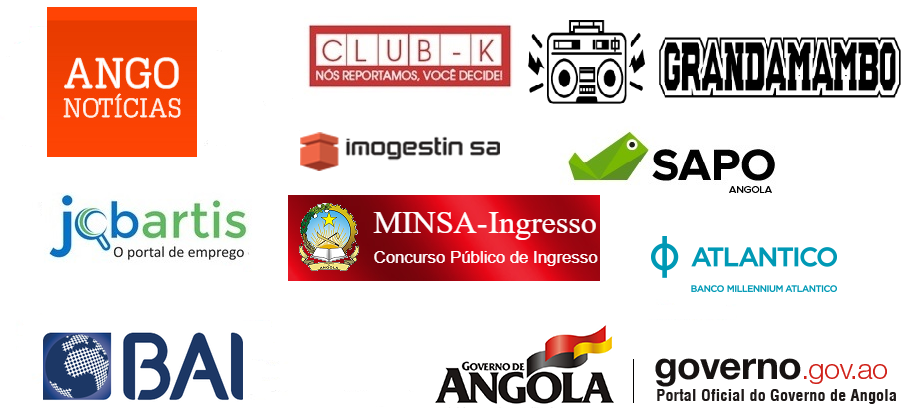 Currently in Angola, several companies are betting heavily on their online presence. The power of the internet is no longer a myth and has become an (almost) mandatory requirement for those who want to sell / exhibit their products and services.
After all, what is the most visited Angolan website by Angolans in recent times?
Looking to answer the above question, it is important to say that it is not easy to perform this classification without using some metrics. Therefore for this we use the Alexa to carry out that classification. It uses the combination of average daily visitors to this website and pages viewed on the website of users in that country during the previous month. With this metric it is possible to measure the popularity of a website, so the below we leave the ranking of the most visited national websites by Angolans today:
imocandidaturas.co.ao
gov.ao
ingresso-minsa.com
bancobai.ao
frog
club-k.net
angonoticias.com
atlantico.ao
grandamambo.com
jobartis.com
These are the data for the month of January, did you contribute access to any of these sites?