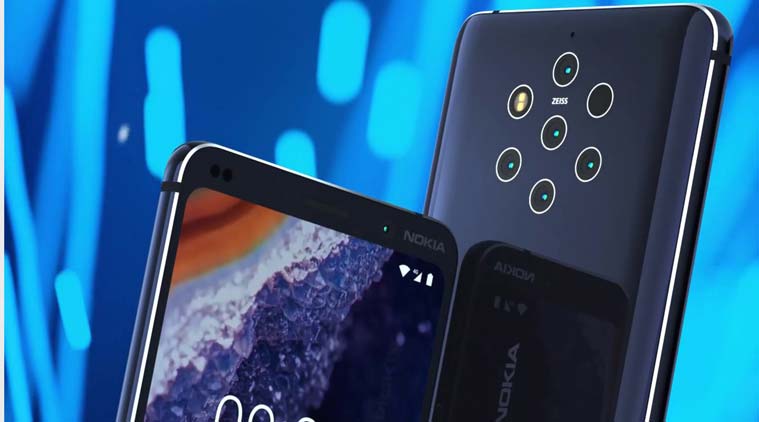 In the past year, information has emerged that Nokia is preparing a smartphone that will have 5 rear cameras, now images appear to prove the existence of the same.
A
picture was
leaked by Evan Blass
, a journalist known for getting hands-on material that has not yet been officially announced. The photo taken by the reporter highlights the five-camera rear system adopted by Nokia for the new device. They are positioned in a circular format along with the
flash
and another sensor used to measure distance.
According to the information, the screen has 5,9 inches and 18: 9 ratio. It fills almost the entire front of the device but does not have the notch adopted by other models. The image of the disclosure also reveals that the Nokia 9 PureView will have a digital sensor integrated to the screen.
In relation to the software, the image confirms that Nokia 9 PureView will be another smartphone of the program Android One, which aims to accelerate the distribution of Google's smartphone system updates. The hardware is to take off the hat: the processor is a Snapdragon 845 with 6 GB of RAM and 128 GB of internal storage.