It has been almost a year since the Microsoft ended up with extra support for Windows 7. But that operating system remains popular, with a presence on more than 100 million PCs. Many people still refuse to upgrade to Windows 10.
The information was released by NetMarketShare and StatCounteranalise, in which the first says that Windows 7 has 21,7% of the market share, against 74% in Windows 10. The second speaks of 17,7% for Windows 7 and 76% for Windows 10. According to information from ZDNet, this data (and others) establish that there are still more than 100 million PCs running Windows 7.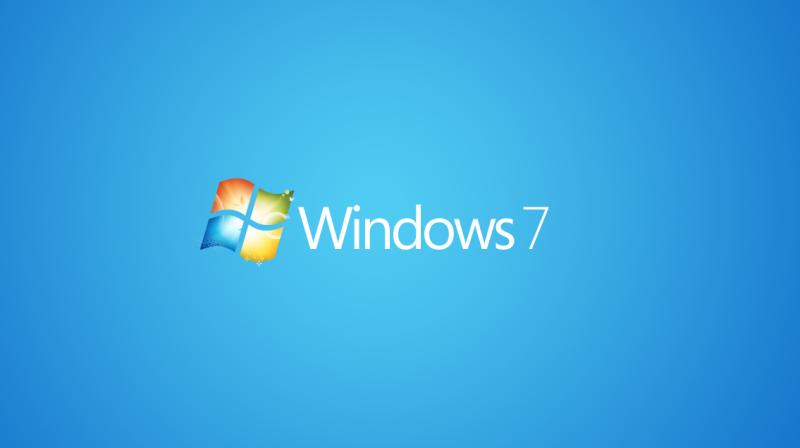 However, what draws the most attention in the report is the resistance on the part of Windows 7 to descend in the table, remaining currently active in 17,68% of the machines, which means to say that it registered an increase when compared with the previous month of approximately 1%.
Windows 7 support ended on January 14, 2020. Users of that operating system are no longer entitled to technical support or updates. However, companies can continue to have them… as long as they pay. In addition, the price will increase in January this year. It will be $ 50 per computer on Windows 7 Enterprise and $ 100 on Windows 7 Pro, and in 2022 those prices will double. Microsoft expects companies to migrate to Windows 10 to avoid paying for Windows 7 updates.