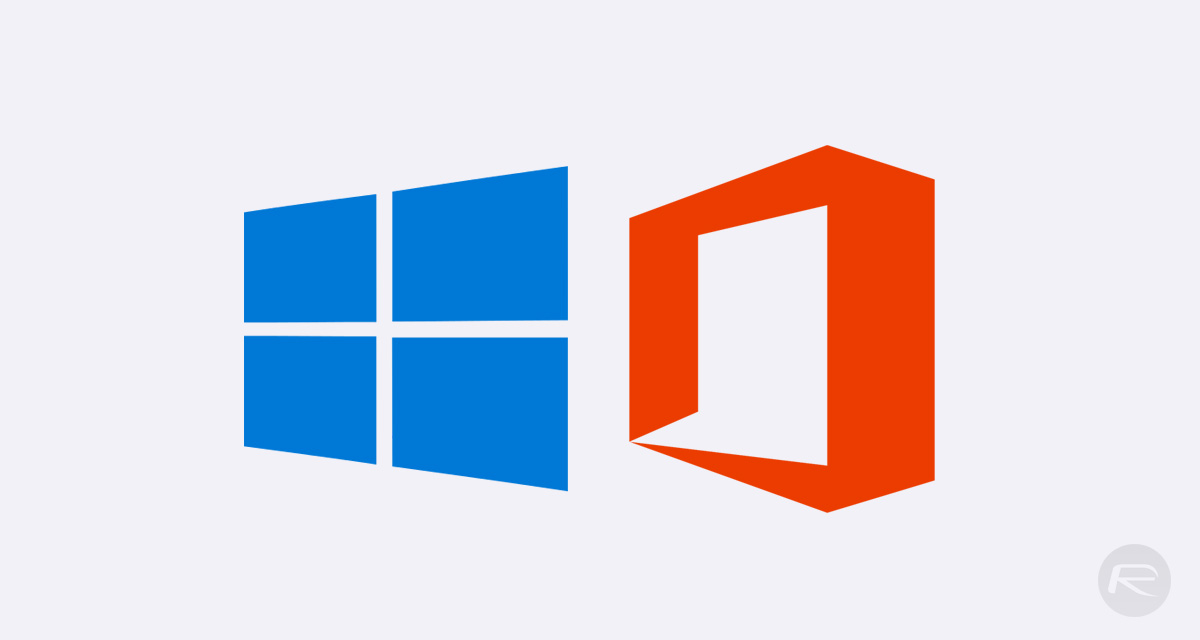 In Angola it is a common practice to pirate both the Windows operating system and Microsoft Office, but did you know that doing this is a crime? So it is. As such, consequences are foreseen for this illegal practice. And that is what happened recently in Spain.
According to information, a woman was sentenced to 6 months in prison in Spain-Madrid for hacking the operating system Windows and Microsoft Office. The Spanish Supreme Court sentenced a woman to half a year in prison and a fine of 3.600 euros for crimes against intellectual property.
Depending on the information, the woman, residing in the neighborhood of VallecasOn Madrid, and owner of a space with Internet service, had two computers with the operating system Windows and Microsoft Office pirated. This is thus the first time that the Spanish Supreme Court has issued a conviction in a piracy case against intellectual property. The lawsuit, however, had already been appealed twice. The last time to the Madrid Provincial Court, which ended up also confirming the sentence.
When was the infraction committed?
The offense occurred in November 2017, when authorities found that two of the eight computers used in the woman's service used pirated licenses to activate the Windows and Office. For this case, the Spanish court mentioned the Penal Code 2015, which includes the economic exploitation of products without a license. And, according to the magistrates, this is exactly what happened in the space managed by the detainee.
What will have to be paid?
Thus, in addition to the 6-month sentence and the 3.600 euro fine, the woman will now also have to pay the Microsoft products the value of the licenses for the systems you were illegally enjoying in your work. This condemnation could also be a form of warning to other establishments, and also to other countries, that piracy, after all, does not pay.