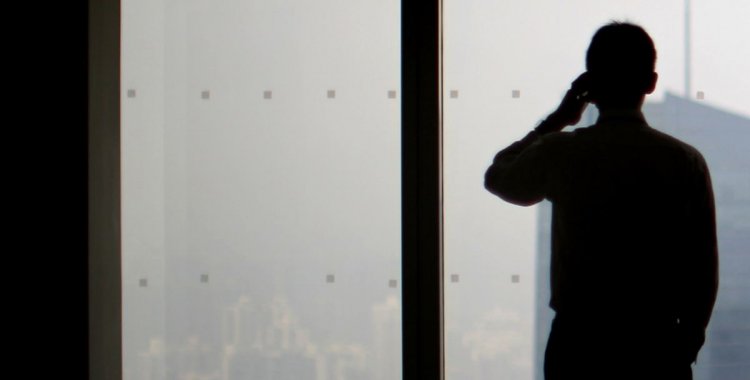 In 2019 the Council of Ministers considered and approved, a proposal for Law on the identification or location of mobile phones and electronic surveillance for the purposes of criminal prevention and prosecution. Said document establishes the legal regime for the identification or location of people by cell phone and the electronic surveillance of people, goods and public or private places, conditioned or with restricted access.
The referred law, which was also approved by the National Assembly, said action was fought by the Angolan Bar Association (OAA), on the successive and abstract inspection of the constitutionality of the rules of this Law, with allegations that the authorization to obtain wiretaps telephone calls should be granted by a judge, not by the prosecutor.
According to judgment 658/20, of December 15, made public at the end of December 2020, the plenary of judges of the TC upholds the action brought by the Angolan Bar Association (OAA), stating that such competence belongs to a judge guarantee and not the Public Prosecutor's Office. OAA, in its reasoning, considers that any act of this nature (wiretapping), without justified justification and authorization by a judge, is contrary to the obligations of the Angolan State, assumed with the ratification, in 1991, of the International Covenant on Civil and Political Rights .
The right to privacy and intimacy, the inviolability of the home and the inviolability of correspondence and communications, provided for in the Angolan Constitution, are "fundamental legal assets that can only be private, limited or restricted by judicial authorization", noted the OAA.