Article written by Márcio Zebedeu. | Do you have the knowledge to share with the readers of MenosFios? Click here.
---
WordPress is the largest, easy and flexible open source tool developed in php for creating websites. With 33,4% of sites on the web, WordPress has become the most powerful content management system, sites and blogs on the web, controlling 1/3 of the 10 million existing sites.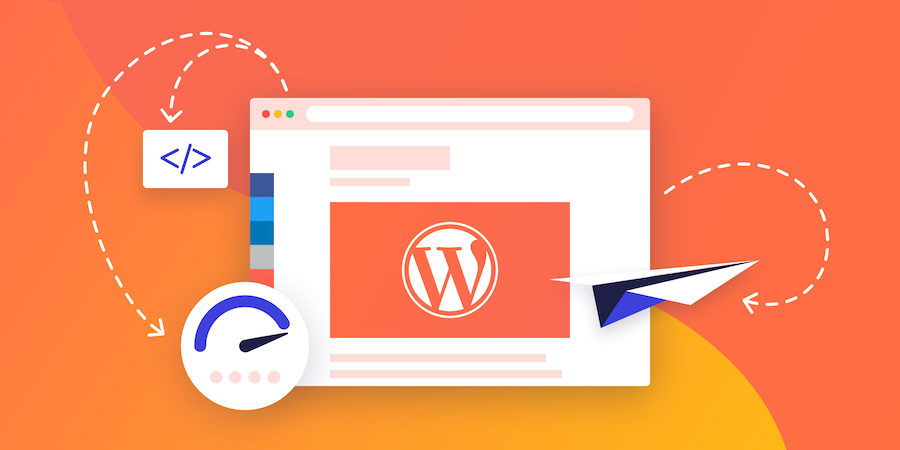 Many large corporate websites are built using WordPress, as well as celebrity blogs, news portals.
According to Joost de Walk "The path here has been very exciting. In 2005, we were celebrating 50.000 downloads. Six years later, in January 2011, WordPress was feeding 13,1% of the sites. And now, in early 2019, we are triggering 33,4% of the sites. Our latest release has already been downloaded about 14 million times and was only released on February 21st. "
With several communities active in more than 102 countries, WordPress has been growing and becoming this giant in the world open source software.
The Angolan WordPress Community appeared unofficially in 24's February 2016 as a response to a real need. Before, all Angolan users of WordPress used Brazilian or Portuguese version of WordPress for the creation of websites, news portals and virtual stores, as well as, they frequented Brazilian and Portuguese communities. Whenever we wanted to use WordPress, something related to WordPress was required to use the Brazilian versions or Portugal version, because angola did not have a special version for itself, no community, no place where WordPress programmers and developers could meet and support each other, organize events, etc.
For this reason, I have always felt a strong need for a local community, I have seen that Angola needs to be present, so it was in February of 2019 that the Angolan community officially emerged. A still young but ambitious community with the aim of growing on a large scale.
Anyone can join the WordPress Angola community. To do this, simply create an account at https://wordpress.org.
Our Community: https://pt-ao.wordpress.org/
Our Team: https://pt-ao.wordpress.org/team/
Forum: https://pt-ao.wordpress.org/support/support-forums/welcome/
We are on facebook: https://www.facebook.com/comunidadeWPA/
Twitter: https://twitter.com/AngolaWordpress
Instagram: https://www.instagram.com/wordpressangola/
As part of the WordPress family, you can get involved in various local and global projects and events. If you are interested in participating actively and learning from your local community, check out the following list: https://pt-ao.wordpress.org/meetup/
Currently there is only one meetup in Angola, which is the Luanda WordPress Meetup and if you live in Luanda, you can join us at: https://www.meetup.com/en/Luanda-WordPress-Meetup-Group /
We're also on Facebook: https://www.facebook.com/Luanda-WordPress-Meetup-625109897962080/

If you want to start a Meetup in your city or learn more, we have created a guide for you at: https://pt-ao.wordpress.org/meetup/wordpress-meetup-guia/